Mmm, cake. Cake, cake, cake. Everyone loves cake. There's nothing better than a fudgy brownie, a massive slab of Victoria Sponge, a freshly-baked cookie or a comforting scone. What's that? We're making you hungry? Sorry!
Anyway, us Londoners love a sweet treat every now and then (and sometimes a little too often). So we've rounded up the crème de la creme of places to get the best baked goods in the capital – you can thank us later. London's best cake shops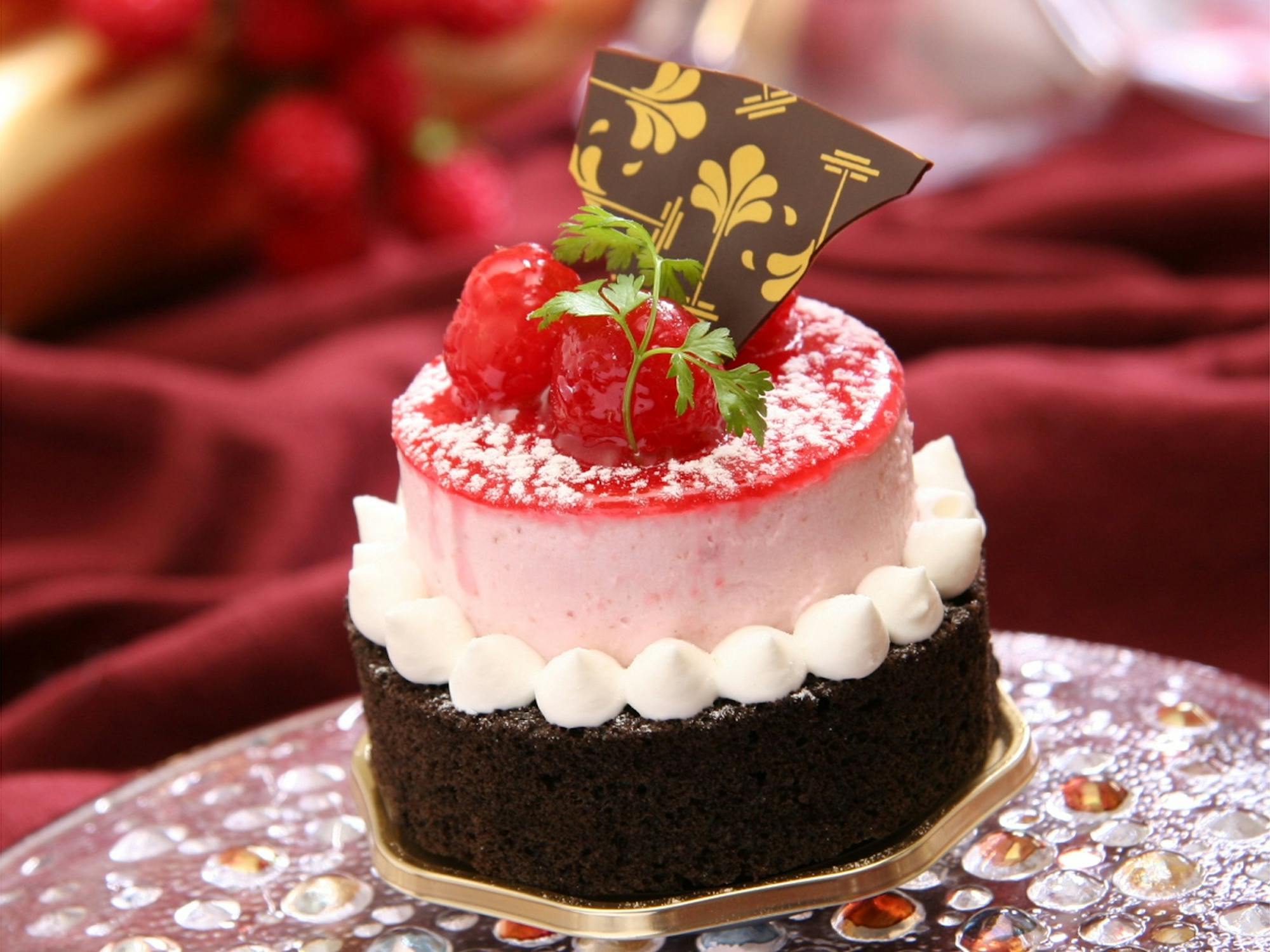 Wilton Way
Claire Ptak, the baker who made Harry and Meghan's wedding cake, also runs this popular bakery and cake shop – and if that doesn't prove how good the cakes are, we don't know what will! The business had humble beginnings as a market stall on Broadway Market. Claire uses only seasonal fruits to make her utterly delicious, buttercream covered cakes. There's also banana bread, cookies, cupcakes and cinnamon rolls – you've got to taste it to believe it!
Druid Street
The owners of this French patisserie just weren't happy with the amount of bland tasting cakes – and so decided to make them themselves. Everything is baked from scratch and sold within hours – it's really the freshest you can get. The open plan cafe is a great place to grab a flat white and a treat when you're out and about in London. Plus the giant cookies are to die for and quite literally, giant.
Mentmore Terrace
Using organic, locally-sourced ingredients, this East London artisan bakery is tucked underneath the arches of London Fields station. They're super passionate about all things sourdough, crafting nutrient-rich loaves and sharing their expertise in a weekly course. Pop in for lunch, a homemade cake and coffee or a slice of toasted sourdough with organic peanut butter – yep, it's as delicious as it sounds.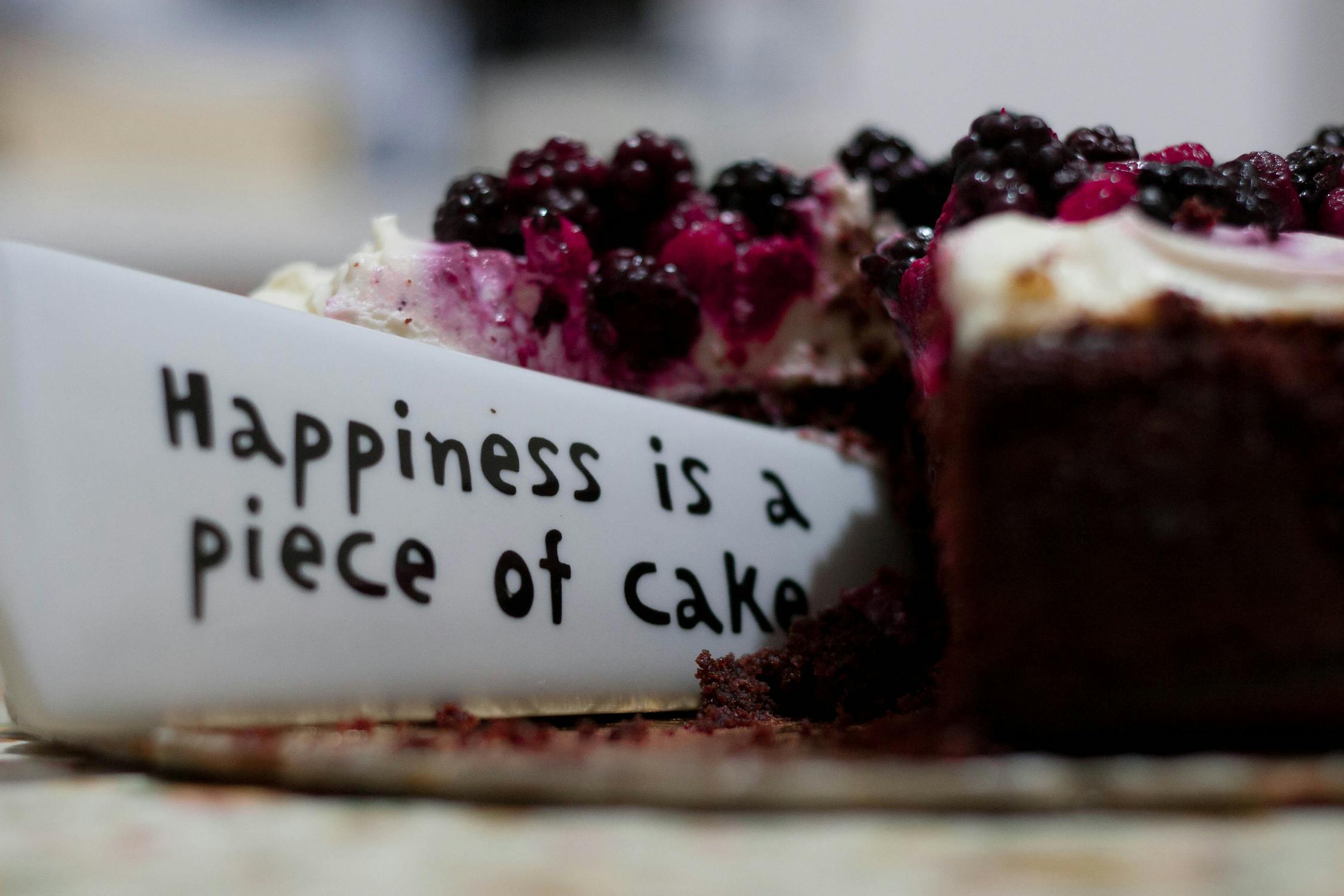 Borough Market
Just in case you fancy something savoury, we couldn't miss out Bread Ahead. You'll find everything from sourdough and muffins to gluten-free and brioche here, with recipes scribbled upon chalkboards for all to see. Alongside baking their own freshly baked bread which you can pop in and buy, they also run a baking school and workshops daily – so if you're a budding baker, don't miss it.
Earlham Street
Fabrique can only be described as a Swedish baking institution. All their cakes and pastries are baked to traditional Swedish methods, where the most important thing is care and time. Their famous Swedish cinnamon buns are studded with sugar crystals and laced with cinnamon, cardamom and more butter than you can imagine. All we can say is, you won't be forgetting those cinnamon buns in a hurry.
Ebury Street
Vanity Fair labelled Peggy's "the best cupcakes in the world" and we have to say, we agree. Head there for cookies, drinks, and the most attractive cakes you'll ever see. In fact, they're more like works-of-art than something you eat. Peggy and her husband Bryn along with their talented team of pastry chefs are undeniably talented artists – pop into the pastel-pink, floral cafe and you'll see what we're talking about.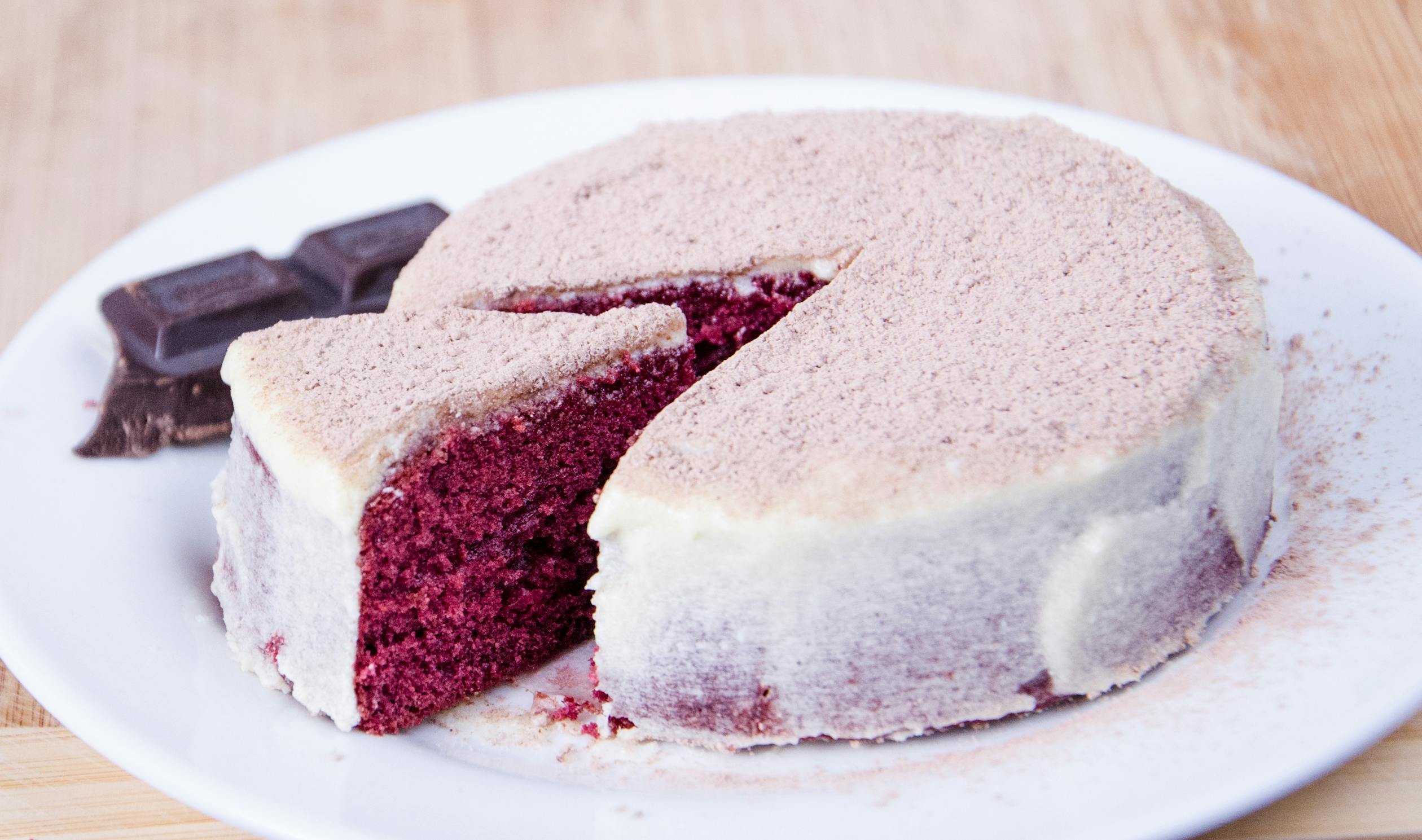 Backyard Market
These tiny cupcakes cost just £1, and you can pick them up from Backyard Market every weekend from a lovely fairy-themed stall. Silvia Stocchino, aka FairyPan baked her first cake at age 6 and hasn't stopped ever since. The cupcakes are truly beautiful and covered in buttercream. Don't pick up just 1, get 10 – they're too good not to.
Love food? Enjoy the cake, chocolate, bread and cheese stalls at Borough Market whilst travelling around London on a vintage Routemaster Bus on our London tour.