Flying into London for the first time can be daunting. The capital is a sprawling metropolis of over 1,580 square miles with thousands of transport links reaching all corners of the globe.
For those with minimal English and no experience of the city, it can be difficult to know exactly where to go when you finally exit the plane. Considering London has a total of five airports, each with multiple terminals and runways, finding your way isn't always easy.
Fortunately, London's city and airport planners have made travel between its airports extremely cheap and simple. This week, we're going to talk through each of the different ways you might fly into the city, and give you the low down on travel between London's airports and the capital.
Let's kick off with London's biggest international airport; Heathrow.
Heathrow Airport
With 5 different terminals, Heathrow can be a little intimidating at first glance. However, as the city's most important international airport, it's actually surprisingly easy to navigate. At only 16 miles from the very center of the city, it's perfectly situated for easy access via the London Underground. Heathrow is placed at the south-west corner of the Picadilly line, which gives access to terminals one, two and three, terminal four and terminal five. Check out the Heathrow airport's Which Terminal page to find out where you're flying in to.
If you have a transfer booked at Heathrow to another destination, make sure you carefully check which terminals your planes arrive at and depart from. You can use the Picadilly line to travel between them or the handy flight connection busses that Heathrow provides.
If you're simply heading straight into the city, follow the red circle of the London Underground when you exist departures and take the lifts down to the station on the basement level. The tube trains arrive every 10 minutes and will take you to Westminster in around 50 minutes.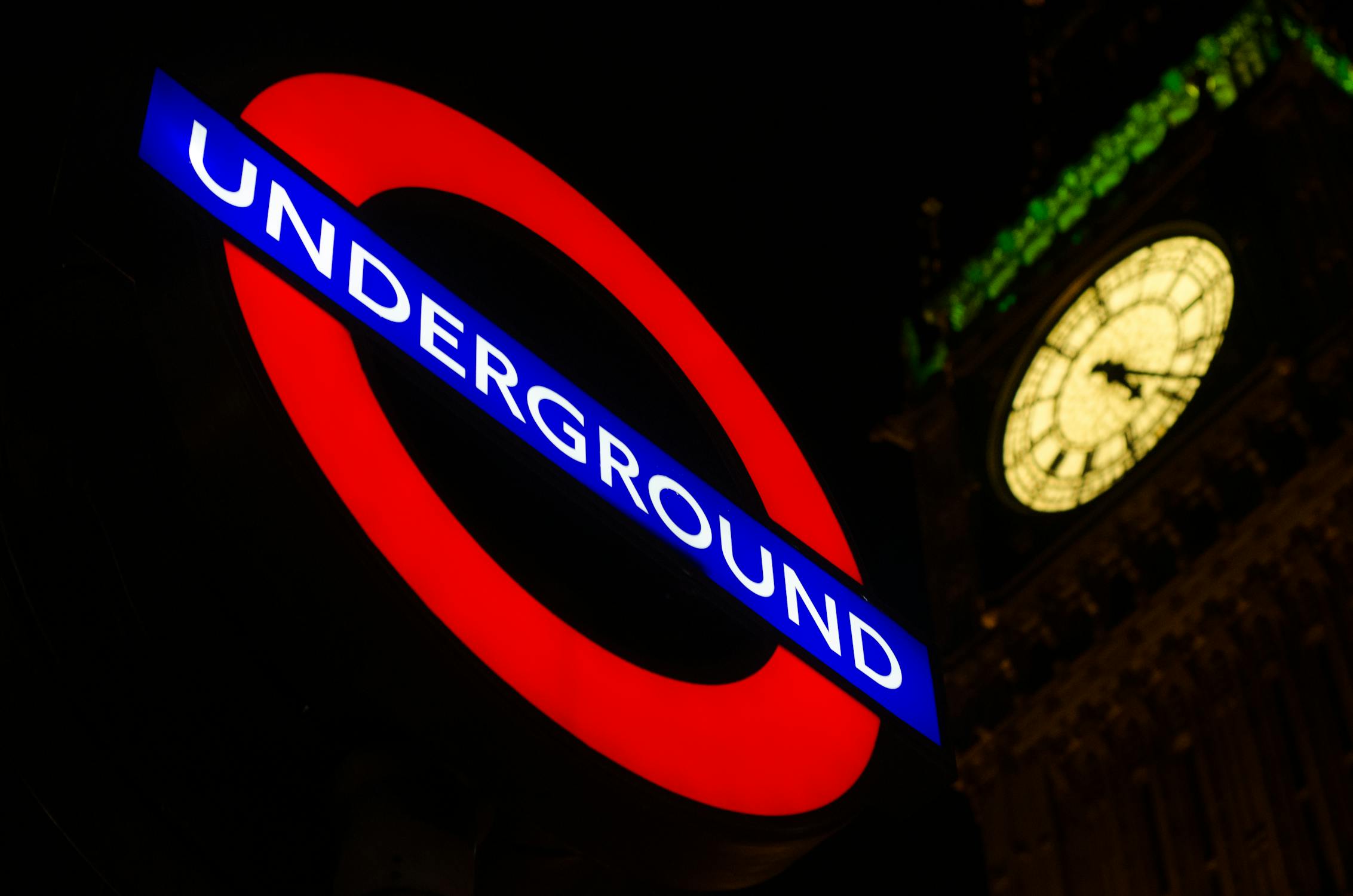 Gatwick Airport
London's second-biggest airport is based directly south of the city, about 27 miles out. It's made up of two separate terminals – the North Terminal and South Terminal – which are conveniently linked by an inter-terminal shuttle. You can check which airlines are served by which terminals in advance on the website here, but it's quick and easy to travel between the terminals, so don't worry too much.
Just like Heathrow, Gatwick is well-linked to London's city center. You can take the Gatwick express train directly from the airport to London Victoria station. From there, you can take the underground line to any part of the city. Tickets cost just £16 on the day and are even cheaper if you book in advance.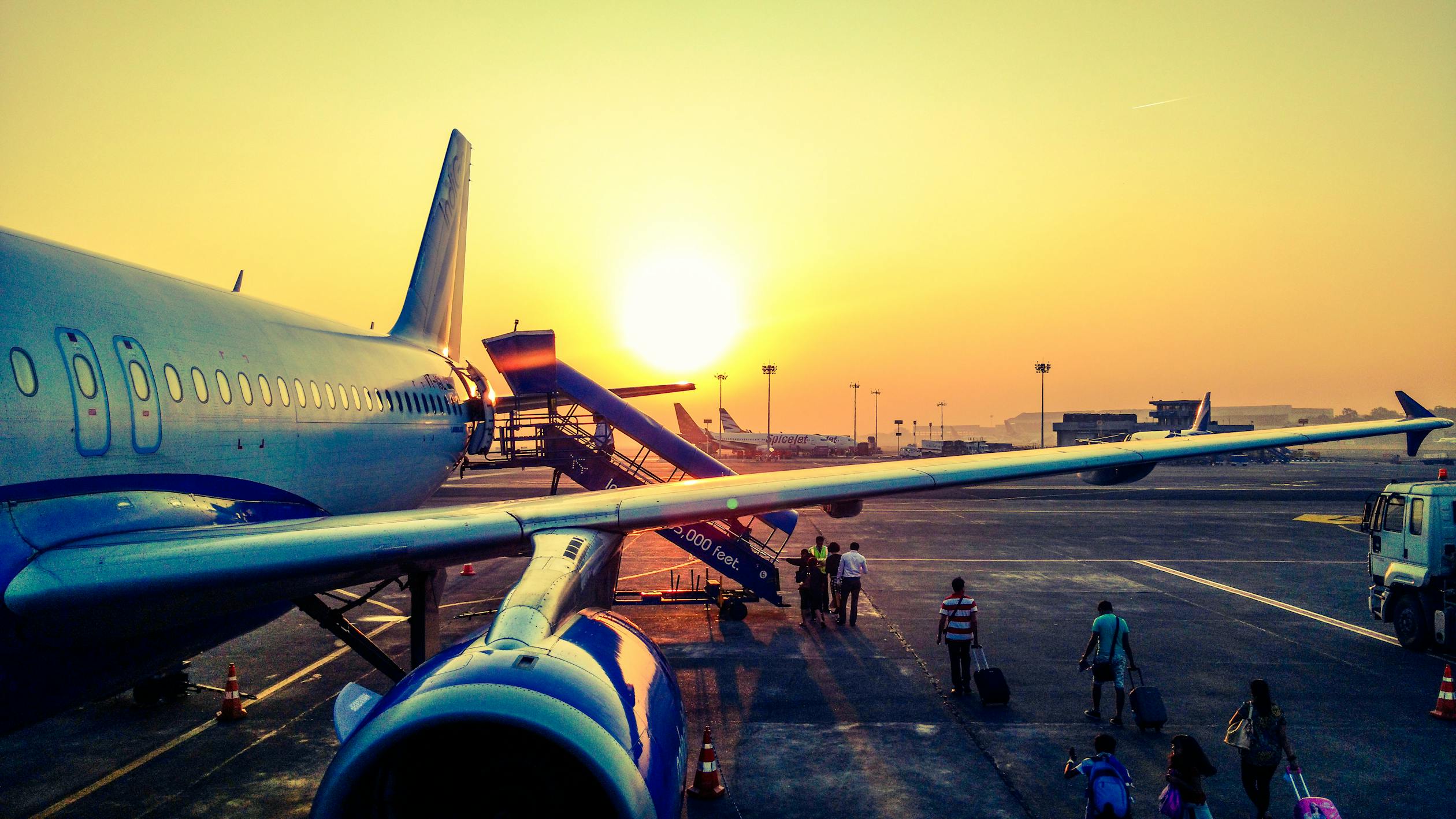 Stansted Airport
Stansted airport is known for its budget flights and is a little further out of the city than Heathrow and Gatwick. It's a little under 40 miles to London's north but remains easily accessible by both car, coach and rail. With only one terminal, it's easy to get around too. We recommend booking a ticket on the train from Stansted Airport to London Liverpool Street, which is situated in the northeast of the city center. It takes only 50 minutes and costs around £18 when buying a ticket on the day. However, if you're looking for a budget option, you can try the Stansted Express coach, which will take you into Paddington, Baker Street, Marble Arch or London Victoria.
Luton Airport
Situated northwest of London, Luton is also known for its low-cost, short-haul flights across Europe and North Africa. It's a touch closer to the city center than Stansted, but not by much, and transport links are just as convenient. You can take a direct train from the Luton train station into Blackfriars Station or London St Pancras in the very center of London. You'll need to hop on the free shuttle bus from the airport to Luton Airport Parkway train station to catch the train, which comes every ten minutes. Tickets cost around £17.50 and the journey takes around 45 minutes.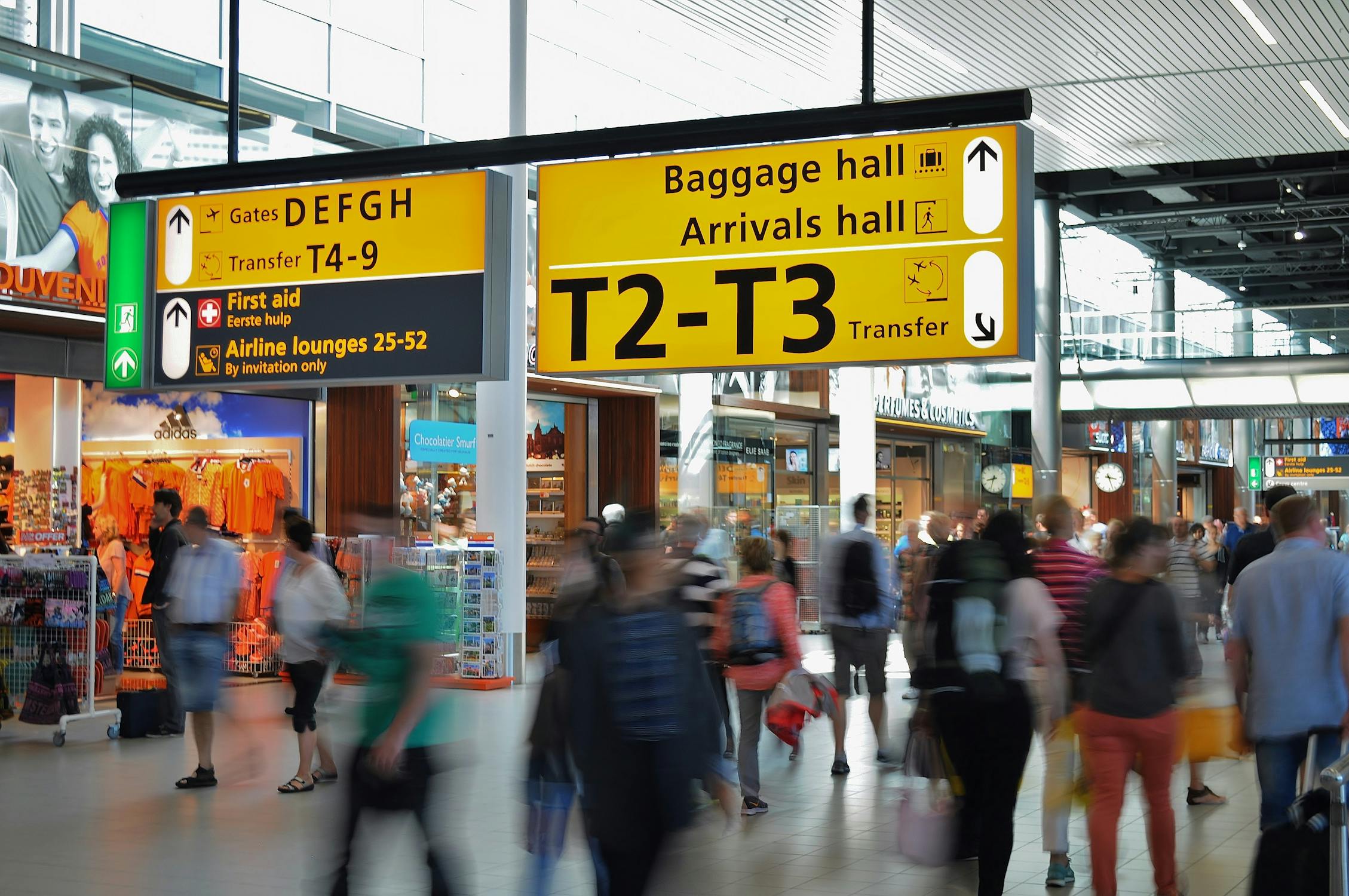 Southend Airport
The exact location of Southend Airport is a mystery to many native Londoners, let alone travelers visiting the city for the first time. It's the smallest out of all the city's airports but remains well-connected to the center of town via train to London Liverpool Street. The airport itself is actually situated about 50 miles directly east of London, between the city and the ocean. It's a lovely airport to fly into, as visitors get to look down on the ocean as they come in to land.
The train journey from the airport lasts a little over an hour but costs only £16 if you buy a ticket on the day. The airport train station is a two-minute walk directly from the terminal; just follow the sign of London's overground rail network – two red lines crossed by a third wiggly line.
If you'd like to learn more about the best ways to get around London, please don't hesitate to drop us a message here at Evan Evans Tours via our contact page. Alternatively, you can take a look at our great range of London tours available throughout 2019.