We Brits love our beer – pubs, and a good quality pint are central to British culture. Our breweries are booming, popping up across the country and playing with styles and methods of brewing which we haven't seen in decades. And it seems that, while we love a good lager, the trend for quality craft ales continues to grow.

It's time to spread some 'beer love' around. Here's our pick of the best British beer. But trust us, it was a tough choice – for such a small country, we've got a lot of great beer!

St Austell Proper Job, 5.5%
Packed with citrus, pineapple and grapefruit flavours with a bitter finish

Made with Cornish-grown Maris Otter malting barley, American Cascade, Chinook and Willamette hops, St Austell Proper Job has been dubbed one of the 'best new wave IPAs on the market'.
It's won several awards, including the prestigious 'Champion Bottle Beer' and 'Champion Premium Best Bitter' at the SIBA National Beer Festival. We think this one is perfect for summer evenings.
Thornbridge Jaipur, 5.9%
Bursting with powerful citrus flavours with a smooth finish

Thornbridge brewery has become one of the leading new breweries in the UK. They've only been open since 2005, yet Jaipur, one of their most popular beers, has over 100 worldwide awards. Now that's impressive! It seems to be a go-to IPA in the UK, with a 'six-dimensional hop experience'. We'd describe it as easy to drink, sweet, smooth, and bursting with fruity tastes.
Tiny Rebel Cwtch, 4.6%
Tropical and citrus notes on a light malt body

A perfect blend of six 'caramelly' malts and three citrus hops made this Welsh ale the former Champion Beer of Britain. It's certainly not your average bitter – the aromatic and tangy hops, which complement the caramel flavours, make for a unique taste.
It surely has the best beer name, too – cwtch, in Welsh, means cuddle. So grab a pint, relax and 'cwtch' up!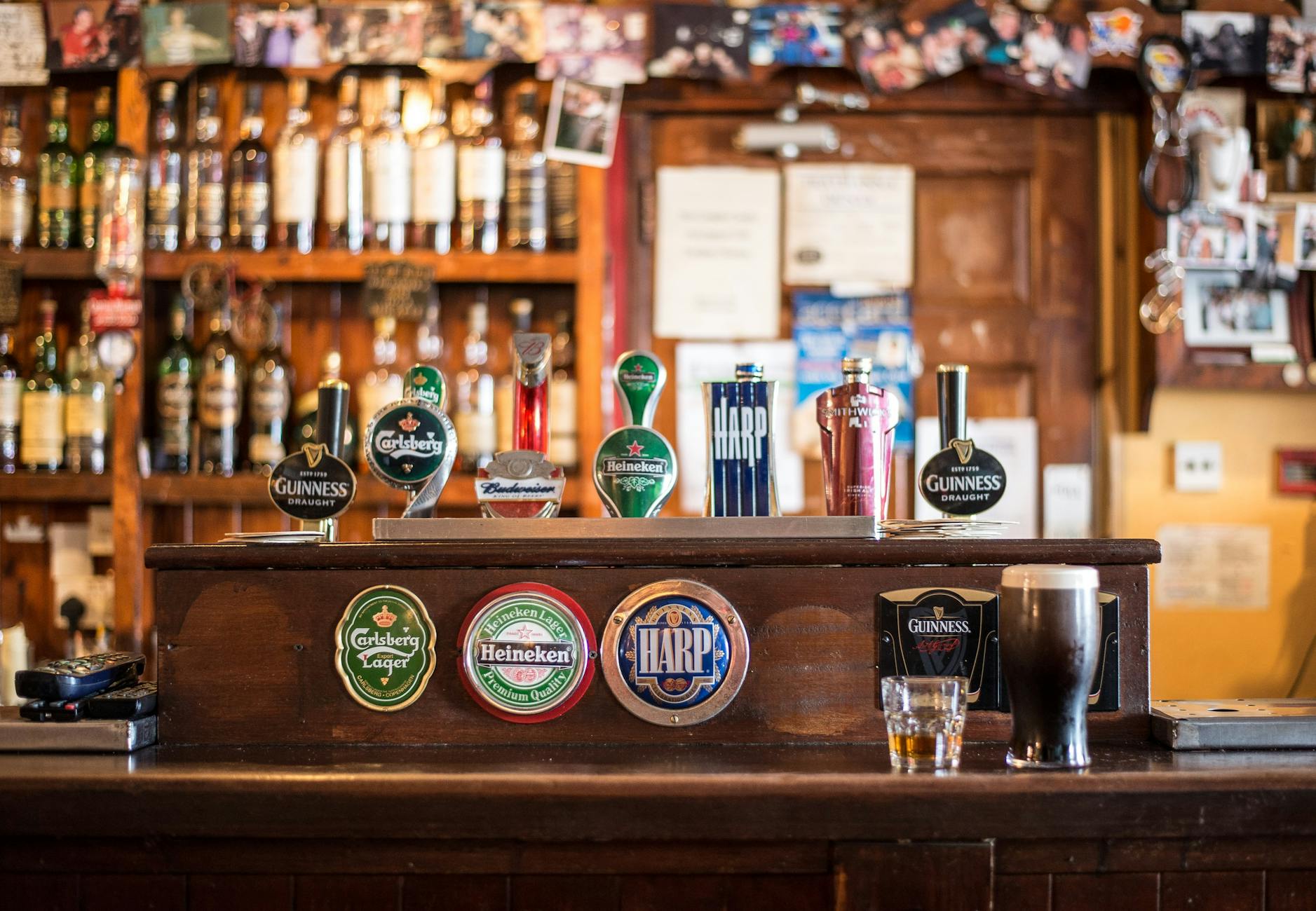 Green Jack Baltic Trader, 10.5%
Full-flavoured Imperial Stout with hints of vanilla and coffee
Yes, you read that right – this Suffolk beer is 10.5%. Woah! An extra strong stout brewed with three roasted malts, Green Jacks Baltic Trader is said to be like 'a rich plum pudding in a glass'.
It's definitely a heavyweight and may just send you straight to sleep – but it's incredibly delicious.
Traquair Jacobite Ale, 8%
Full, creamy body with a rich aroma of spice, chocolate and leather.
This beer is based on a 260-year-old recipe spiced with hops and coriander, considered a traditional, ancient beer seasoning.
It was relaunched 10 years ago to celebrate the 250th anniversary of the Jacobite rebellion. We love the dark, fruity flavours of this one – make sure you give it a try.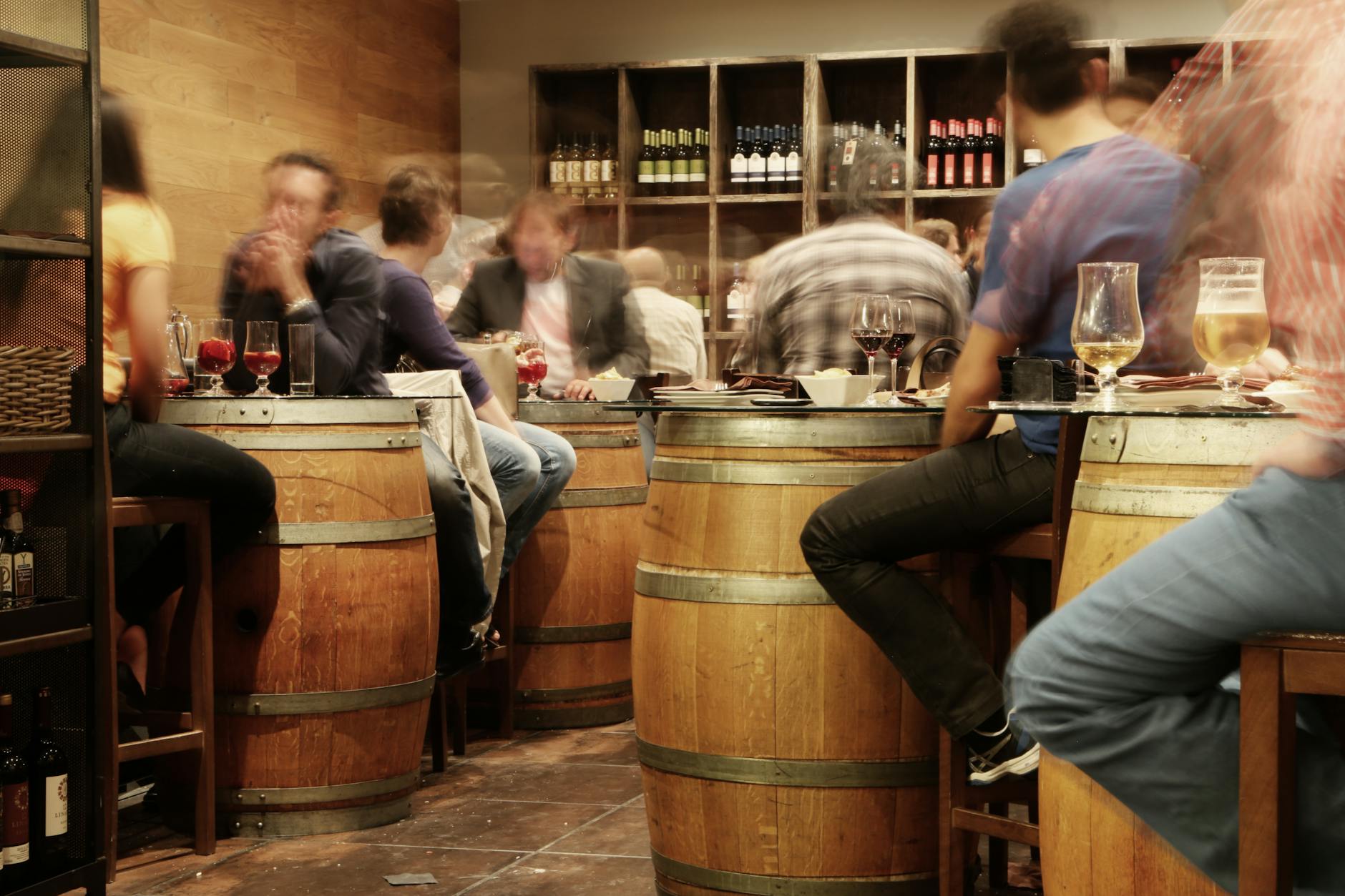 Meantime Raspberry Wheat, 5%
Tart and sweet with fresh raspberry puree
Everyone has a friend who doesn't like the taste of beer, right? Well, this one's for them – so they can come to the pub too! This raspberry wheat beer from Greenwich Brewery is traditionally brewed but brightened with fresh raspberries.
It's got an incredible, vibrant pink colour and bold flavour. Don't worry; it's not so sweet that it doesn't taste like beer – the taste of malt still comes through.
Harvey's Blue Label 3.6%
Malty and sweet, tempered with aromantic hoppiness
This easy, under 5% drinker is a no-fuss, no-nonsense, simple British ale from Harvey's Brewery in Lewes, near Brighton. Winner of the Champion Best Bitter of Britain award multiple times, it's been enjoyed by locals in Sussex over decades – 'a superbly balanced bitter with prominent hop character'.
If you'd like to explore more of London after your beer break, we offer a variety of fantastic tours in and beyond London.