Following months of anticipation and excitement, Prince Harry and Meghan Markle married on May 19th, 2018, in a ceremony which had the world hooked. The loved-up couple are now starting out married life as the official Duke and Duchess of Sussex.
But Meghan was already a well-known name before she made media headlines for dating a Royal and becoming the most Googled woman in the world. She led a busy and accomplished life in her own right.
Let's take a closer look at Meghan & Harry's lives before their fairytale romance: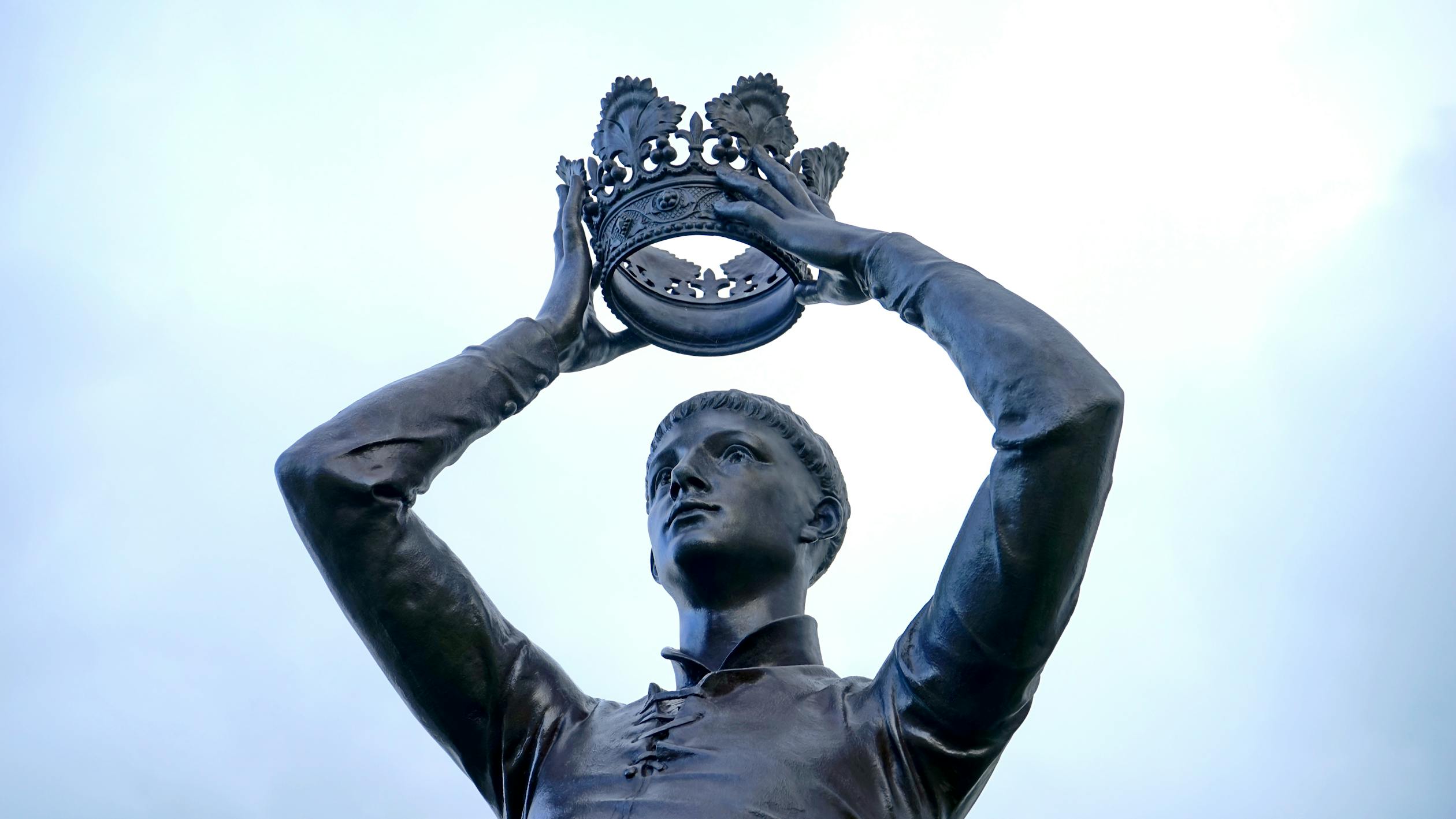 Meghan Markle
Meghan, now 42, was born on August 4th, 1981. Born and raised in a prosperous area in LA, she was educated at Immaculate Heart High School, a girls-only, Catholic, private secondary school.

Passionate about social issues, Meghan fiercely campaigned for gender equality at the tender age of 11. After watching a washing-up liquid TV ad with the tagline, "Women all over America are fighting greasy pots and pans", she wrote a letter to Hillary Clinton, then US first lady, outlining her concerns over the sexism of the ad.

Incredibly, within just a month, Procter and Gamble changed the wording from "women" to "people" – all thanks to the impact of 11 years old Meghan's campaign. By 15, she was volunteering in soup kitchens as she continued her studies before graduating from Northwestern University School of Communication in 2003.

Following graduation, Meghan's acting career slowly but surely took off. She made money between auditions by doing calligraphy she'd learnt in handwriting classes to craft wedding invitations. Her first big television appearance was in 2002 in an episode of the US medical drama General Hospital. Her clear talent quickly leads to her securing roles in CSI, Castle, Without a Trace and even short parts in various Hollywood films.
But she's most famous for her role as lawyer Rachel Zane, in the legal drama Suits. She joined in July 2011, becoming a loved and established cast member for seven seasons of the popular drama before being written out ahead of her marriage to Prince Harry.

You might be surprised to hear that the Royal Wedding wasn't the first time Meghan tied the knot. She actually wed Trevor Engelson, a film producer, but they divorced after two years.

What amazes us most about Meghan is her amazing support for the causes close to her heart, campaigning on behalf of World Vision Canada for better education, food and healthcare for children around the world as well as multiple other charities and consistently fighting for issues surrounding gender equality.
Prince Harry
Born into the royal family on September 15th, 1984, Harry was the son of Princess Diana and Prince Charles.

The red-haired toddler was nicknamed 'the Happy Prince' as soon as he attended nursery. By the time he began Ludgrove primary school, he'd already built up a reputation as a cheeky but talented athlete and rider.

A fact we love is that Princess Diana wanted Harry and his brother, William, to experience somewhat of a 'normal' lifestyle, and so she took her sons to amusement parks, for tea at McDonald's, and to the cinema. But Diana tragically died in a shock car accident in Paris when Harry was just 12 years old. We'll never forget the image of William and Harry walking behind Diana's casket through the streets of London.

He spent a few months away from the public eye to bravely recover from his loss before taking a trip to South Africa with Charles, where he met Nelson Mandela, the then-president. A year after the untimely death of Diana, Harry and William issued a joint statement asking the public and press to let Diana rest and allow them to carry on with their lives.

He attended Eton from 1998 and quickly stood out for his sporting talents in abseiling, football and skiing – and was well-known as being 'one of the lads'. After leaving school, he took a gap year, spending time as a ranch hand on an Australian cattle station, before making a documentary about orphans in Lesotho and setting up his charity, Sentebale – which helps orphaned and vulnerable children in South Africa.

Harry joined the military academy Sandhurst in May of 2005 as an officer cadet. He became known as 'Cadet Officer Wales' and completed 44 weeks of training, leading to his commission as an Army officer in 2006. Harry was eventually shipped out to Afghanistan in the dangerous Helmand province before the Army pulled him out in order to protect other soldiers after a leak of the Prince's location.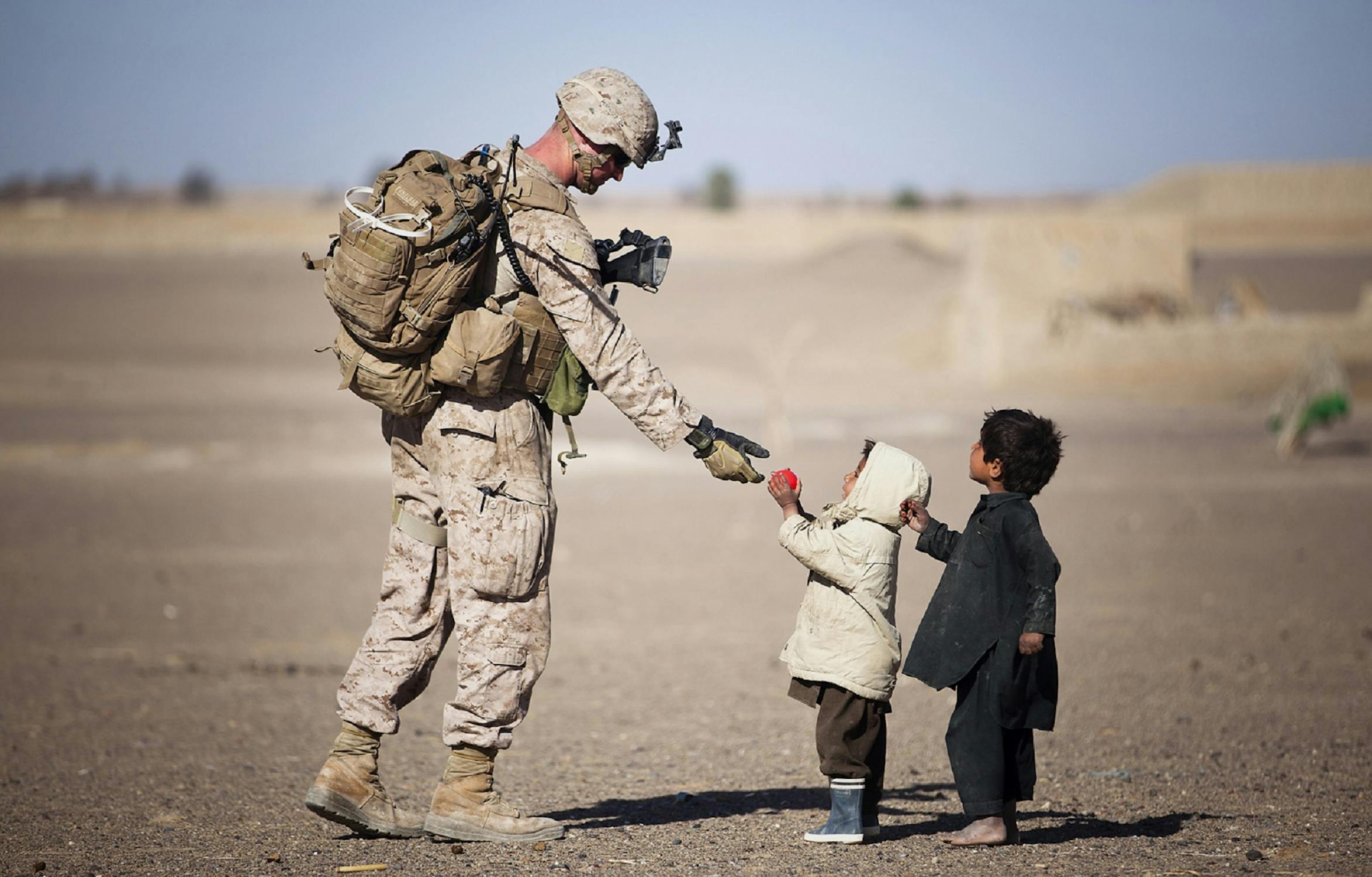 The inspiring and charitable couple reflect a changing social landscape in multicultural Britain – and we couldn't feel prouder!
If you love the newlyweds as much as we do, check out our Windsor Castle Tour and explore the location of Harry and Meghan's wedding, St. George's Chapel – one of the most beautiful examples of medieval church architecture in England.