Imagine walking through a field with a falcon following you, soaring and diving above your head at 1,000 feet – sounds pretty cool, right? You'll love falconry, then. Traditionally, falconry is 'the art of rearing, training and flying birds of prey' such as falcons (hence the name), hawks and eagles after wild quarry.
It's arguably the world's oldest field sport – but it's not something you can learn or pick up easily. Falconry involves a considerable amount of skill, years of experience and good luck. It is said that falconry is not a hobby or a pet-keeping activity but a lifestyle. Yep. These guys genuinely love their birds!
Flying back in time – where did it all begin?
Nobody is really sure when the first real 'falconer' existed. But records date back to the 1st century BC – making it pretty old as sports go. It's believed that merchants, adventurers and Crusaders from England discovered falconry in the Middle East before taking off in Western Europe and the UK in the Middle Ages.
But it wasn't a sport which anyone could enjoy. It began as a sport of status mainly enjoyed by the privileged and among the nobles of medieval Europe. Birds of Prey, as well as their eggs and chicks, were extremely rare and expensive. Plus, the process of raising, caring for and training a falcon or hawk takes time, dedication, money and space – which in those days, rendered it more or less restricted to the noble classes.

Falconry has often been nicknamed 'the sport of Kings' – and it's true. Royals of the UK have long practised falconry in their spare time. In fact, Henry the 8th was known to be an avid falconer – his falconry mews were larger than his stables. Mary Queen of Scots took quite a liking to the sport, too. She loved keeping and flying Merlins.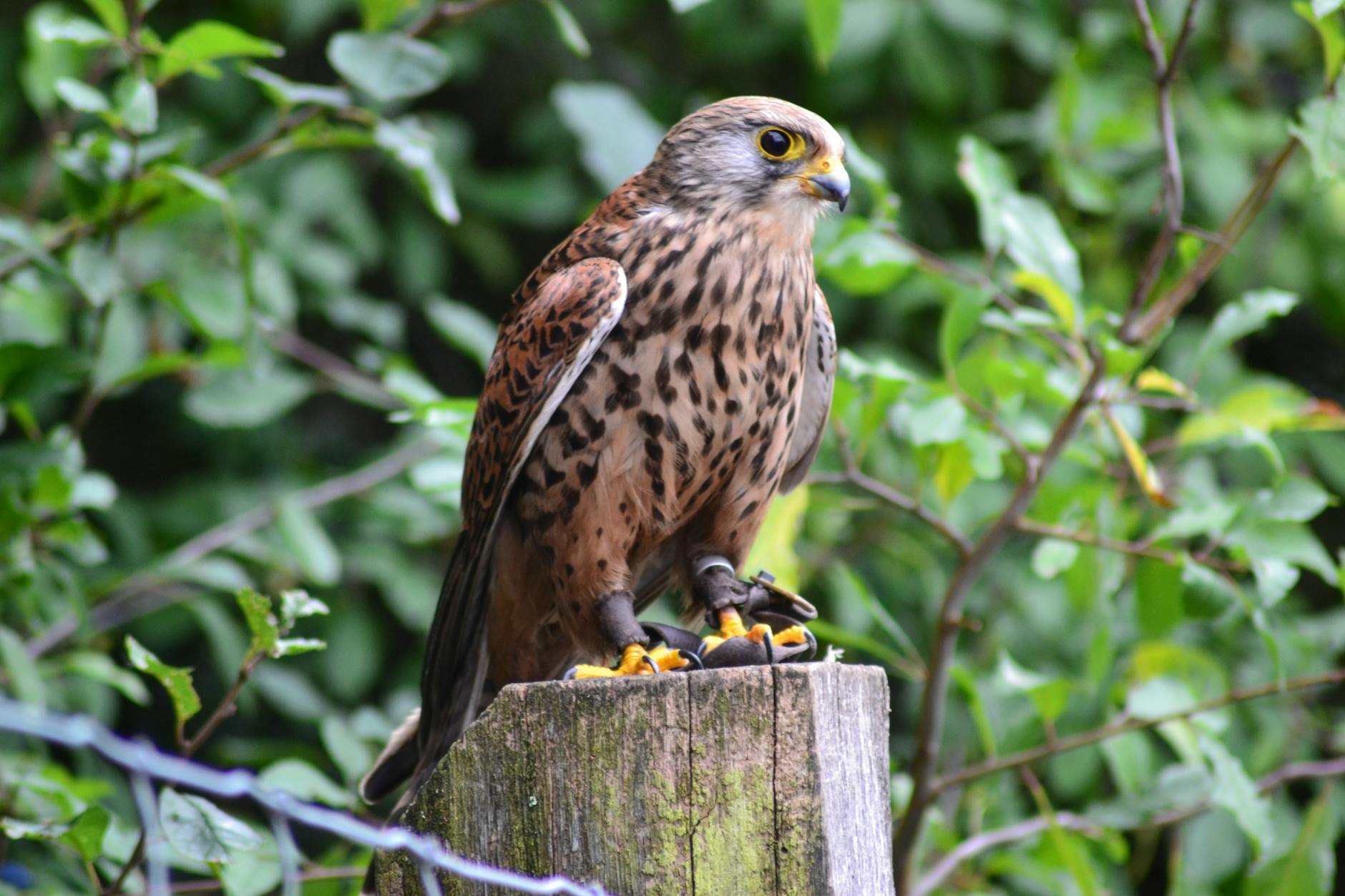 Try it out for yourself
Many people still enjoy falconry – nowadays, anyone can practise falconry in the UK without a license. While we know you're itching to get up close and personal with these magnificent creatures, keeping and training a bird of prey is a long-term commitment and, quite frankly, an extremely tricky task!
Thankfully, there are opportunities across the country to experience life as a falconer for the day, attend educational workshops and get to know numerous species of spectacular birds of prey: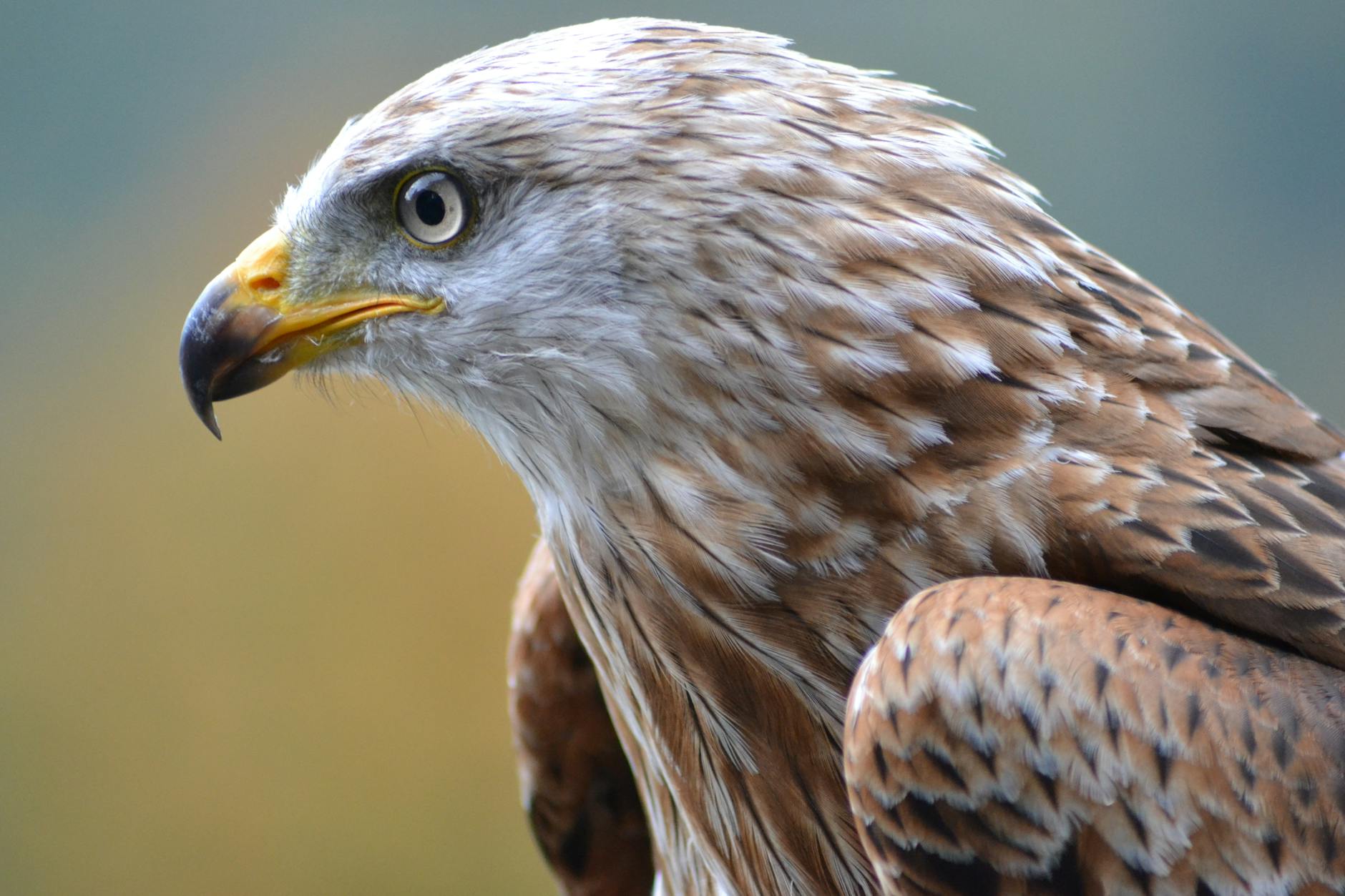 British Falconry Fair, Duncombe Park, North Yorkshire
As the largest and most visited falconry fair in Europe, the British Falconry Fair is a great place to really discover Falconry. On the 23rd and 24th of June at the National Centre for Birds of Prey, the fair will feature a world-class series of ring events showcasing the very best flying demonstrations from some of the top falconers in the country.
Pembrokeshire Falconry, Carmarthenshire
At Pembrokeshire Falconry, you'll actually be able to fly birds of prey yourself. Set in the National Botanical Gardens of Wales, birds will swoop and glide through trees and vibrant flowers whilst you stroll through the beautiful gardens. We love that this organisation seems to really care for the welfare of their birds, who regularly get the chance to go out, fly and enjoy themselves – a great place to enjoy a family day out.
Cotswold Falconry Centre, Marsh
From eagle days to owl evenings, visiting the Cotswold Falconry Centre gives you a true insight into the wonderful world of birds of prey. Opened in 1988, bird-loving couple Geoff & Naomi are passionate about giving people a greater knowledge of birds of prey and a real understanding of falconry.
The Falconry Centre, West Midlands
The team at the Falconry Centre have over 25 years of experience with birds of prey – so whatever you want to know, these guys can tell you! They've got hawks, falcons, owls, eagles and vultures, all native to the UK. You can fly or watch in amazement at one of their fantastic daily displays.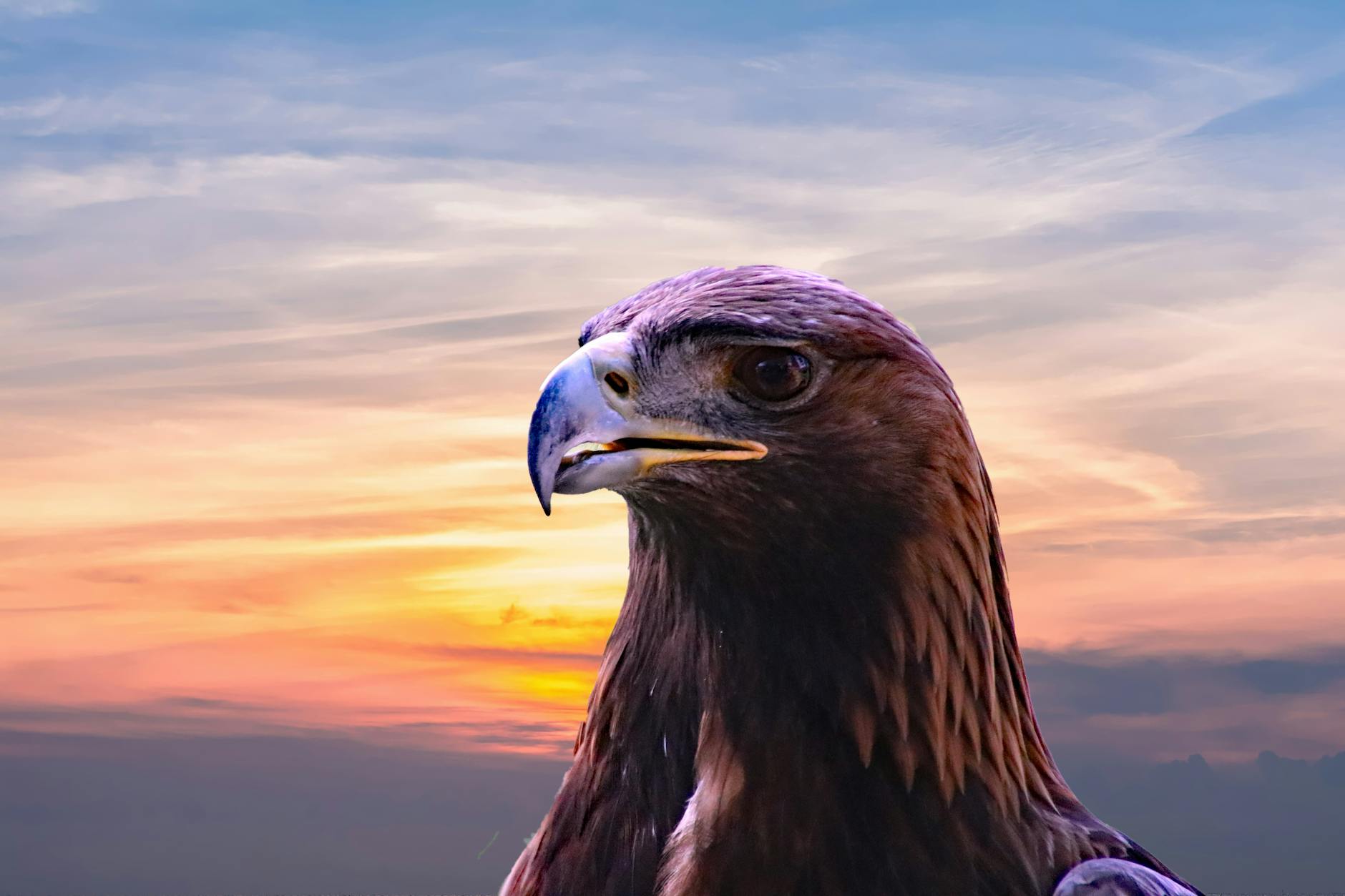 There's nothing quite like staring in amazement as majestic birds of prey wheel above you in the sky. If you're eager to see a display of real falconers and their magnificent birds, check out our Warwick Castle tour, which includes a stunning bird of prey display and a tour of the historic Warwick Castle.