Looking for things to do in London in December? As the year draws to a close, everyone in the capital is filling up the cosy pubs and restaurants to fortify themselves against a cold winter. December is, for certain, the snuggliest time of year in the UK.
Friends, family and coworkers look for any excuse to gather together and eat and drink something warm in some of London's nicest locations. The office Christmas parties will be going on all around town and the cafes will be filling up with rosy-cheeked Christmas shoppers getting in out of the cold.
Fortunately, there will be plenty of events going on around London to keep us all feeling toasty inside. Let's take a look at the great events that will be happening in the run-up to Christmas this December.
Winter Wonderland, Hyde Park

Each year, Hyde Park becomes a spectacle of lights and activity as the Winter Wonderland gets into gear. This enormous Christmas fair plays host to rollercoasters and rides, market stalls, ice skating, and even its very own circus. It's a fun destination for kids and adults that will stay open all December long. This year, there's an extra special event created by Backyard Cinema, the brains behind London's immersive cinema experiences. Experience the classic movie The Snowman in a completely new way and celebrate Christmas in style.
Royal Albert Hall Christmas Concert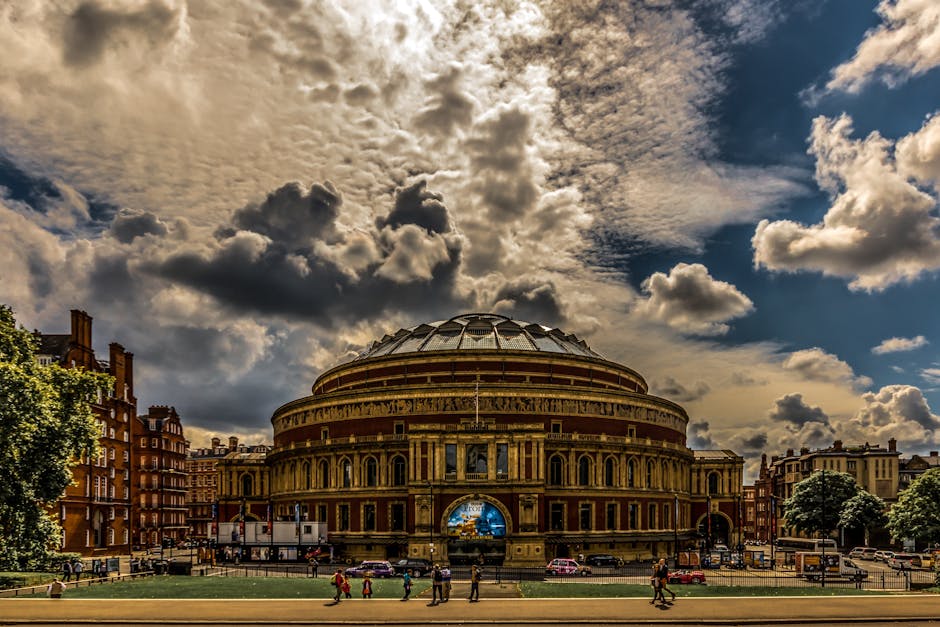 There will be several fantastic Christmas-themed concerts going on at the Royal Albert Hall this December, including Handel's Messiah and a rendition of The Nutcracker. Traditionally, however, the Royal Albert Hall's Christmas Carols with the Royal Philharmonic Orchestra is the event everyone wants to see. It'll be taking place on Monday the 17th of December in the prestigious opera hall. You'll need to book early if you want to get tickets.
Christmas Carols in Trafalgar Square
If you can't make it to the Royal Albert Hall, there's another free carolling experience we'd recommend in an equally stunning location. Trafalgar Square will be hosting singers from 4 to 8 on weekdays between the dates of the 11th and 22nd of December. Over 40 carolling groups will be appearing and you can even apply to take part yourself. It's set to be one of the most Christmassy experiences the city has to offer.
Alice in Winterland, Southwark Park
Christmas time and Lewis Carol might not seem to go hand in hand. Once you see the twinkling lights of the Alice in Winterland interactive spectacle, however, you'll change your mind. Drop down the rabbit hole and explore the stunning exhibits of this memorable festival experience. Meet Santa Claus, the Jabberwocky, the iconic flamingos and even Alice herself in this sensational celebration.
The Great Christmas Pudding Race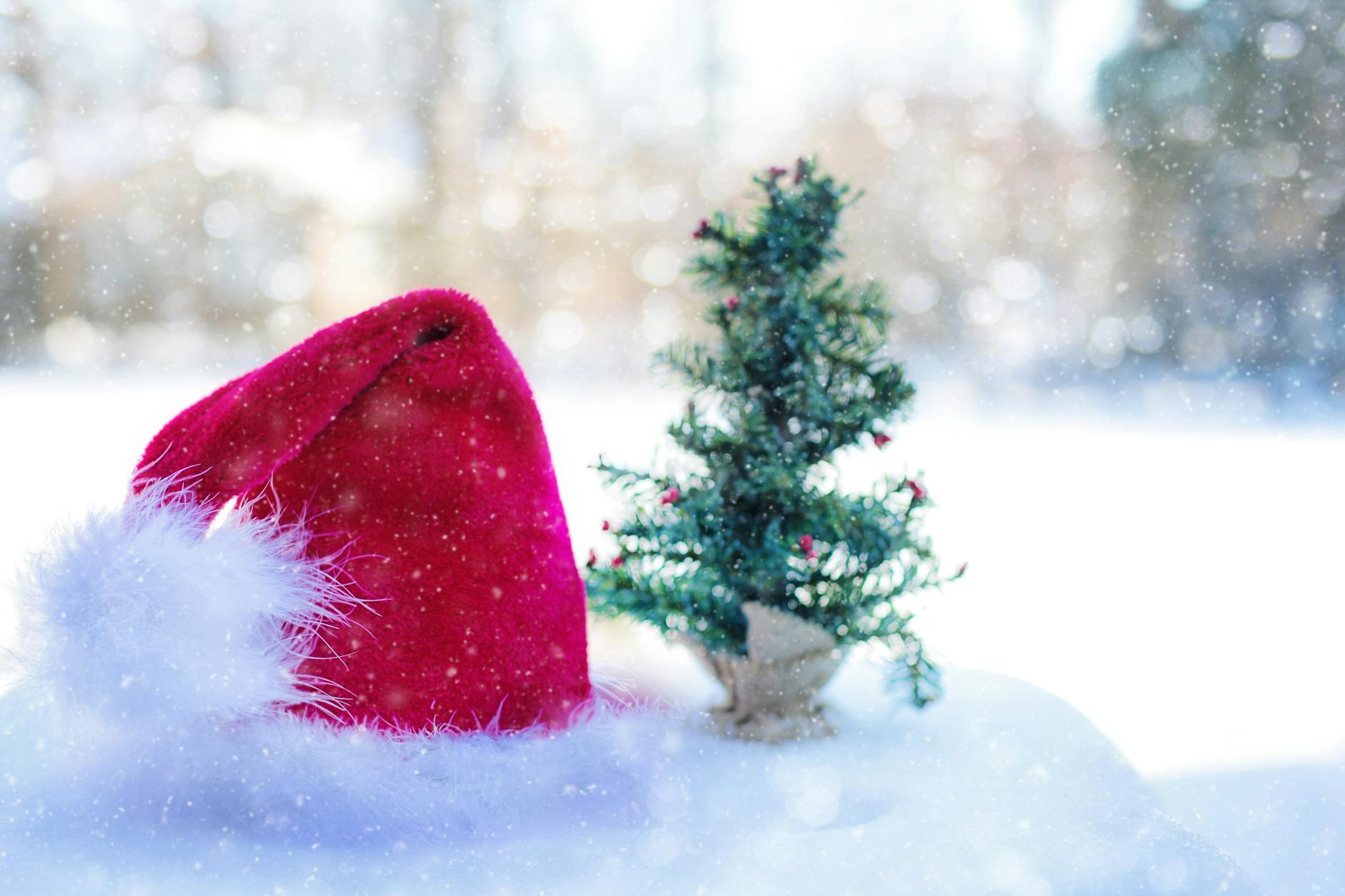 Christmas is a time for giving and sharing. With that in mind, we thought we'd top off this list with this fantastic event organised by Cancer Research UK. This hilarious charity fun run will see thousands of costumed athletes careering around a Christmas-themed obstacle course in the centre of Covent Garden. Show up to support this great charity and have a few laughs in the process.
For new ways to explore London this Christmas time, take a look at our unique range of London Walking Tours and special Festive Tours.