We're lucky enough to work in a city brimming with culture. Living in central London, I often feel like I stumble across a new art gallery or a music venue every other day. There's always something new to explore and experience, even if it's a little on the unexpected side.
And performing arts in London are nothing if not unexpected. In fact, it's hard to describe exactly what you're likely to experience; every show is unique. From immersive theatre performances to comedy stage shows, interactive VR experiences and performance art that is almost impossible to define, London always has something new in store.
If you've never been to a quality show like these, you're in for a treat. London's alternative performing arts scene
Divine Proportions – The Vaults, Waterloo
The Vaults is an underground venue in every respect – mostly pertinently a literal one. This atmospheric venue is set within a maze of disused railway tunnels deep under Waterloo. Today, it's one of the city's most fascinating alternative arts and immersive theatre venues, sporting a range of events from modest comedy nights to extravagant theatre parties.
Divine Proportions is one such extravagance. Part dinner, part wild theatre performance, part frenzied party – this Greek-god-themed celebration encourages all the exaltations of Bacchus himself. Enjoy the stunning sets, costumes and performances whilst dining on a mystical palette fit for the gods themselves.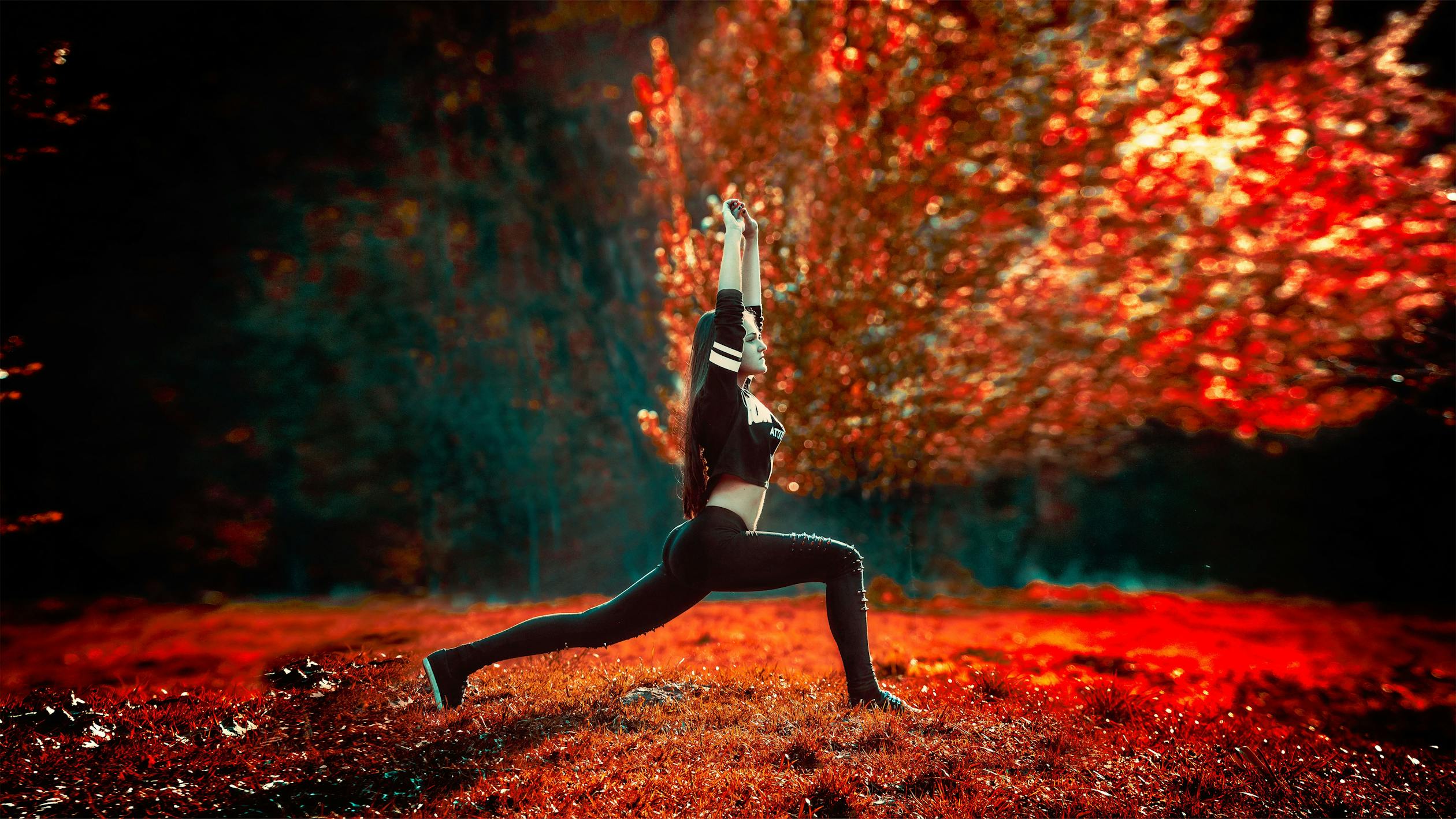 Hot Brown Honey – The Southbank Center
Although the Southbank Center is renowned for its stunning musical performances – most specifically in the classical vein – the relaxed atmosphere and exciting architecture makes it a perfect venue for something a little more alternative. The SBC is never afraid to take risks with its lineup, and nine times out of ten you'll find something exotic and exciting on their calendar.
This month, Hot Brown Honey brings its unique breed of flamboyant dance drama and political satire to London. An 'audacious mash-up of music, dance and burlesque', you'll be in for a show that will make you smile, laugh and think twice about your views on racial stereotypes.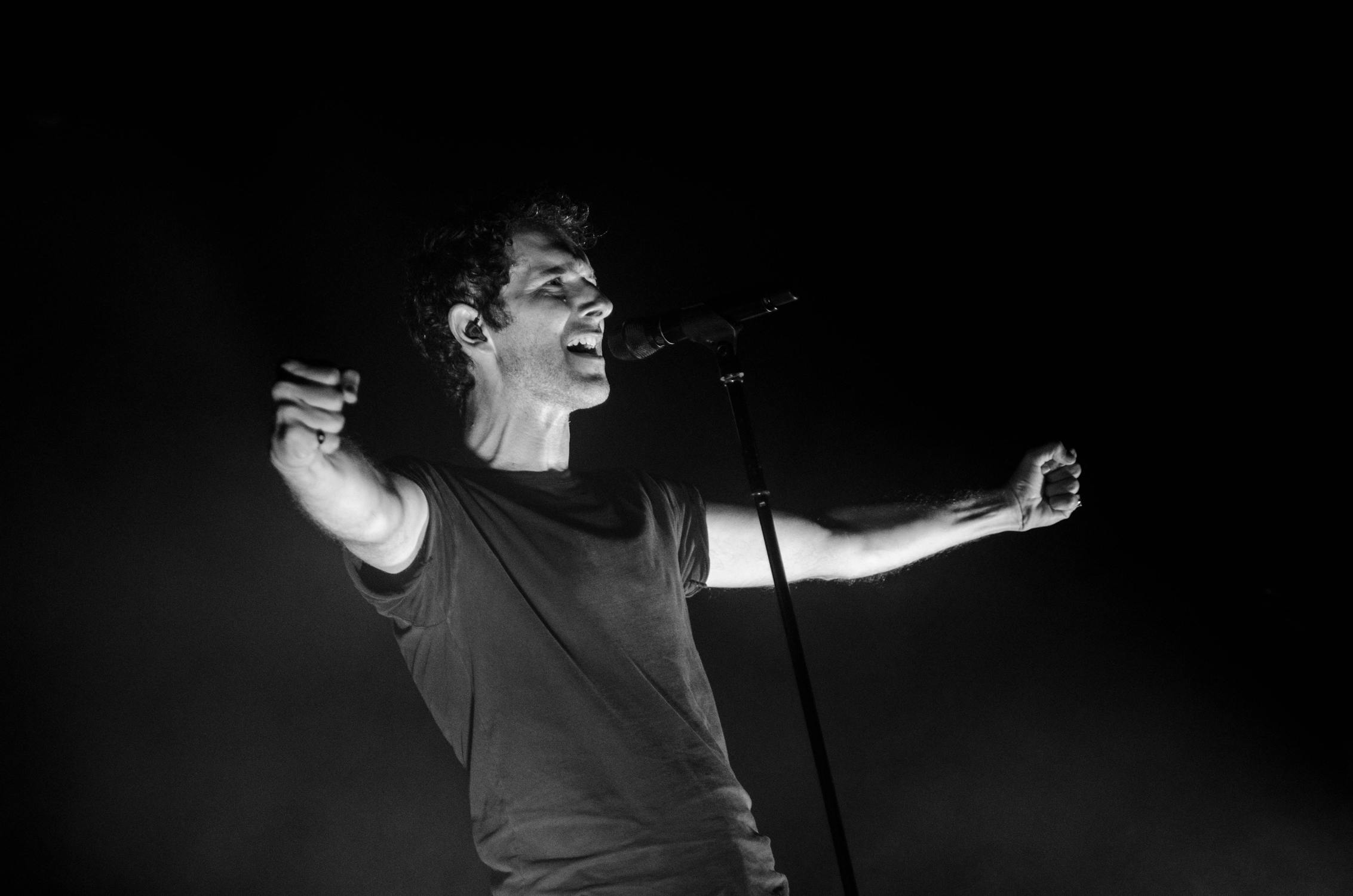 Park Nights – The Serpentine Gallery
Back in 2014, I was walking through Hyde Park with a friend when I decided on a whim to drop by the Serpentine Gallery for a quick look around. To my amazement, I discovered that my visit had coincided with an exhibition by Marina Abromavic – the world-famous Serbian performance artist. What followed was an artistic experience that's impossible to describe and I won't soon forget. Since then, I've never unestimated the quality of exhibitions at the Serpentine.
Park Nights is the gallery's annual summer arts event, though one hesitates to call it exclusively a performing arts affair. In fact, you never quite know what you're going to find at the Serpentine, from puppets to interactive theatre to well, Marina Abromavic. If you're interested in a unique experience you can't find anywhere else, stop by.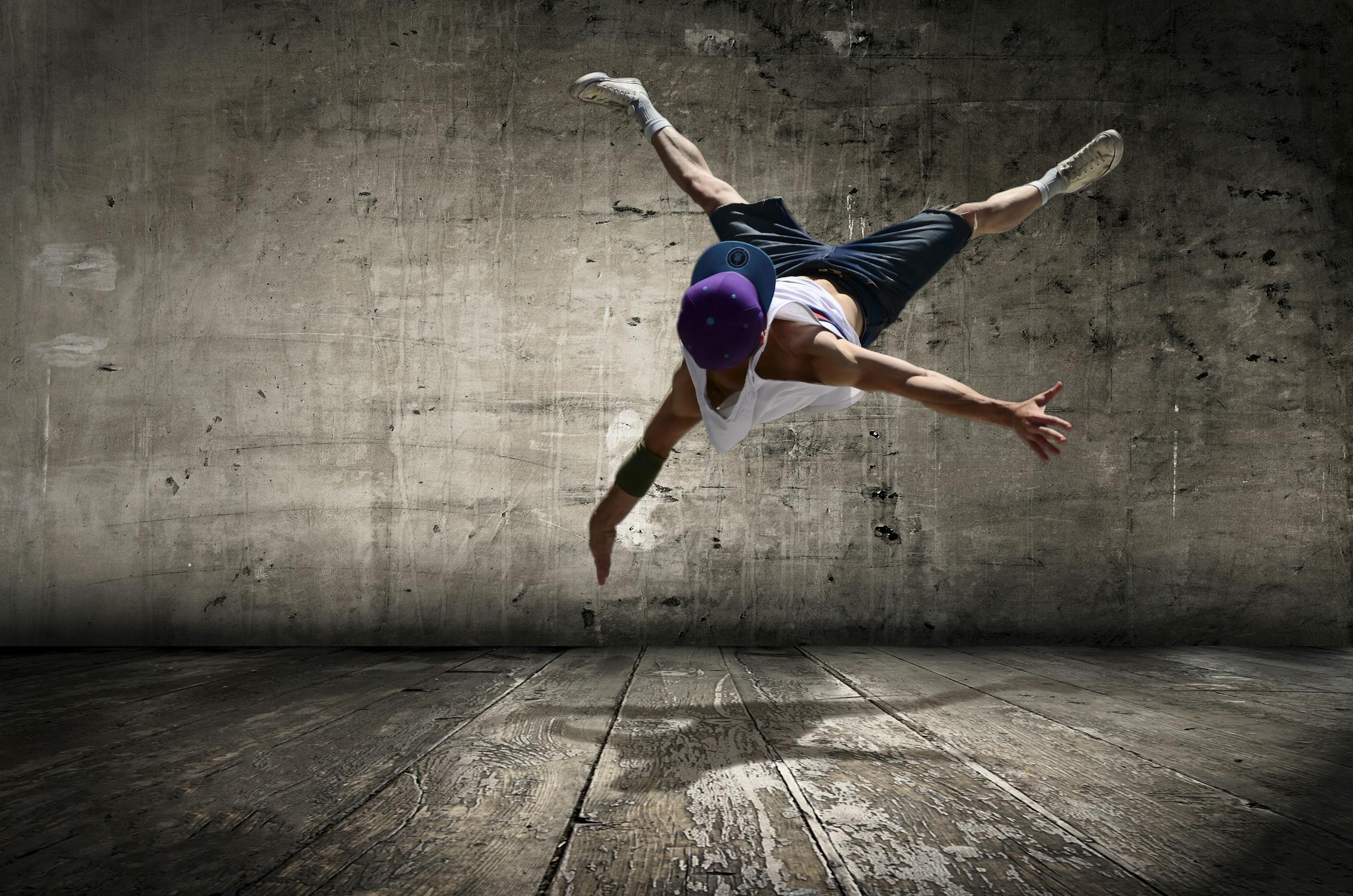 A Monster Calls – The Old Vic
This not-for-profit theatre is a south-bank staple and one of the most recognisable small venues in the capital. With a beautiful interior and an eclectic calendar filled with performances both familiar and novel, every night at the Old Vic feels just a little bit more special than other theatres around the city.
Following the success of the recent movie, this stage adaptation of A Monster Calls is a heartfelt and perfectly crafted exploration of adolescent fear and loss. Rendered here by visionary director Sally Cookson, it's a stunning performance not to be missed.
There are literally hundreds of other performances and venues out there in the city, but these should serve to whet your appetite. If you're hoping to experience some serious culture whilst you're here, take a look at our London Royal Palace tours.