There are a hundred different ways to travel in the UK, from bus tours to balloon rides. But, when the weather is this beautiful, few modes of transport are as enlivening as traveling by bicycle. If you're the adventurous type and love to savor every moment of being out on the open road, or you just hate being cooped up in a stuffy car, a cycling tour through Britain's beautiful countryside could be your perfect holiday.
Being as busy as we are, we haven't had the time to sample any of the picturesque cycling trails listed below ourselves. However, we've dug through pages and pages of cycling sites and got recommendations from serious cyclists to come up with the most popular routes for you to enjoy. Whether you just want a pleasant day trek or a are ready to lay down some serious mileage, these tours will do the trick.
Take a look below at some of the best places to cycle in the UK.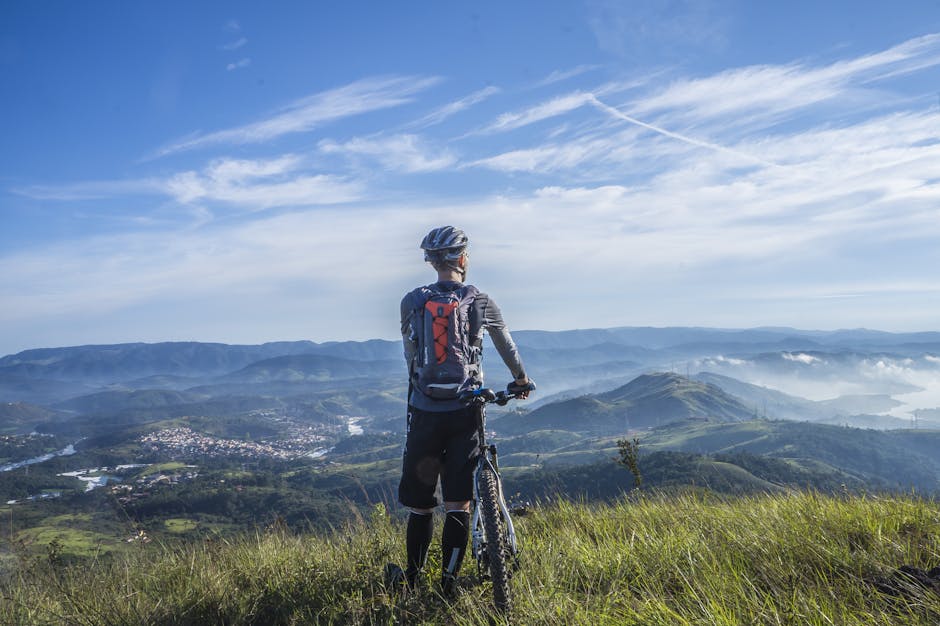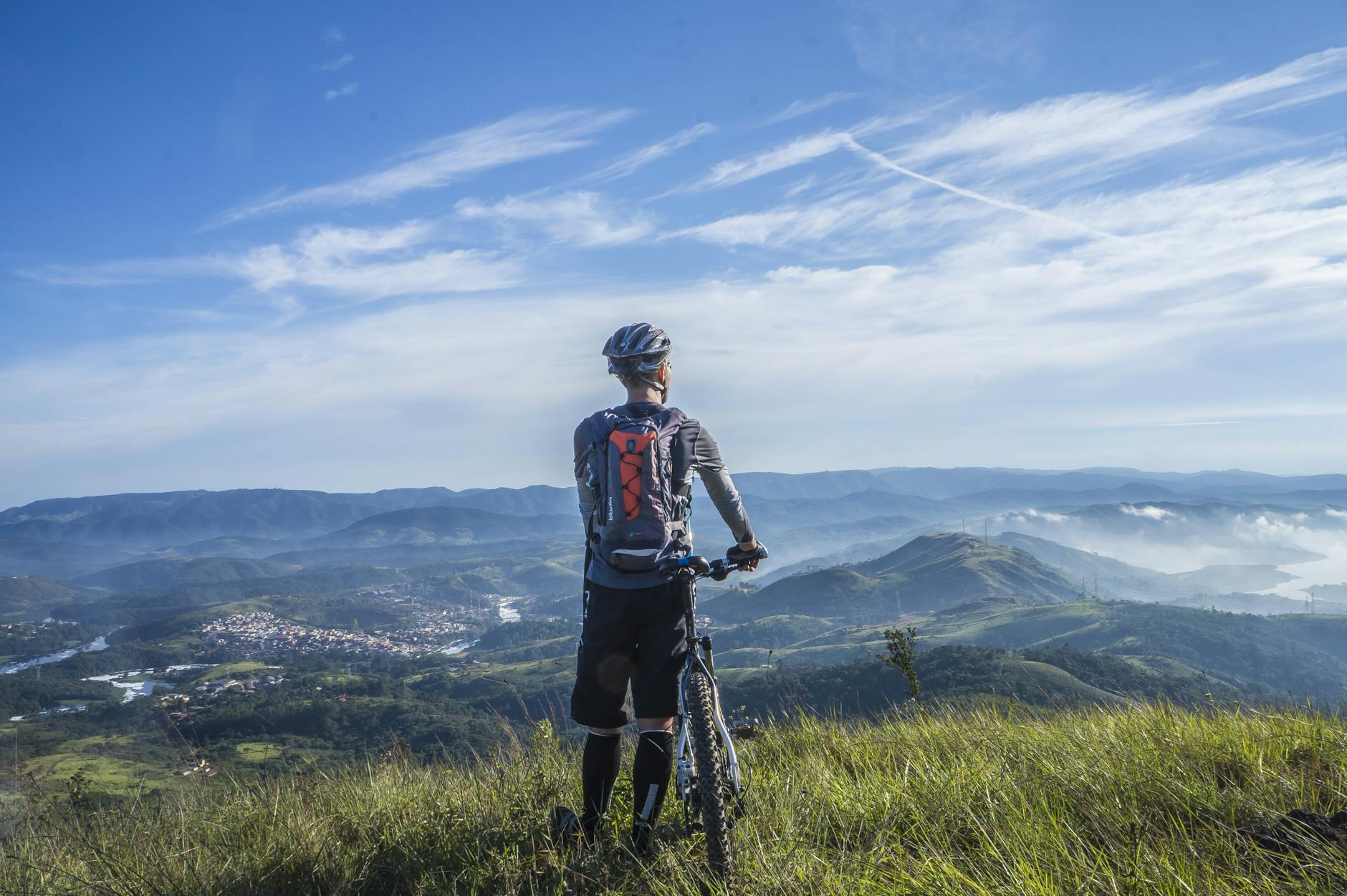 Thames Valley
Why not start somewhere a little closer to home? The Thames Valley Cycle Path is a meandering trail that leads from the Greenwich foot tunnel in London all the way to Oxford. It's an extremely flat path with a lot to see and more than a few curves – perfect for those looking for a gentle beginner's ride. If you're looking for speed, it certainly won't be the best route for you, but its ideal for relaxed rides when you just want to coast in the sunshine.
Cornish Way
This 180-mile route stretches through some of the UK's most stunning coastlines. Running from Land's End to Bude, nearly every landscape the road touches is one of outstanding natural beauty and calm. The route can get a little hilly as it follows the ebbs and flows of this rough coastal terrain. However, if you're prepared to dig in and do the work, you're bound to find its one of the most rewarding trips you can take.

Coast and castles
If you'd love to explore a little of what the north of Scotland has to offer, the coast and castles route is a real treat. Stretching 200 miles between Edinburgh and Newcastle, the ride boasts lighthouses, ocean views, Hadrian's Wall, Arthur's Seat and, of course, more than a few medieval castles, this is a great one if you're looking for a bit of variety in your ride. The route is fairly dynamic, with some road riding and a little off-road action, too.
The New Forest
Without a doubt, this is the route for wildlife enthusiasts. With wild ponies and all sorts of woodland natives, the New Forest route will have you stopping for photos every five minutes. As one of the smallest routes on our list, it's a great ride for beginners and anyone that just wants to get out into the fresh air. Just watch out for the sandy paths!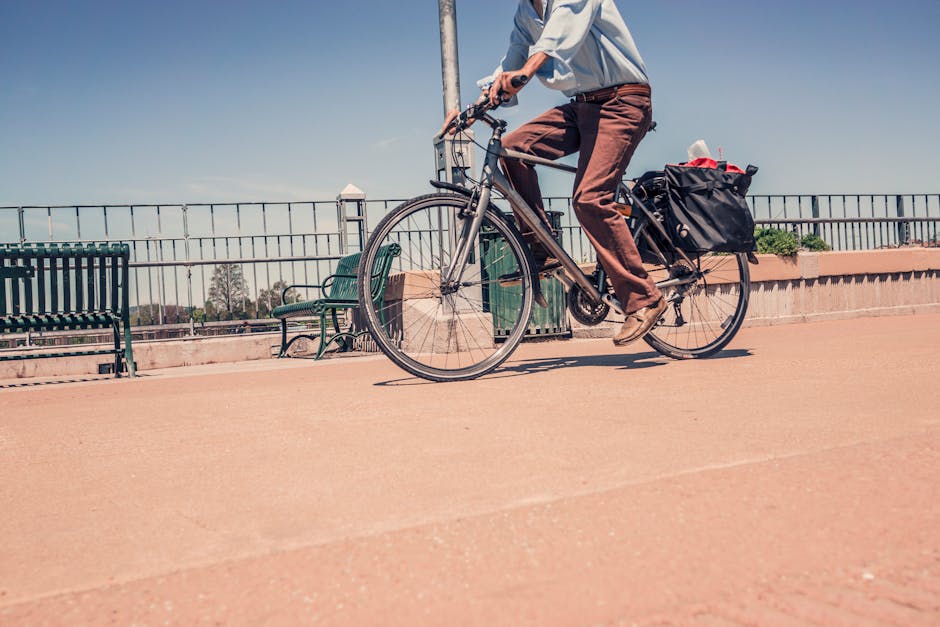 Land's End to John O'Groats
For the finale, we'd like to introduce you to the UK's biggest challenge – the Land's End to John O'Groats cycle path. This route stretches the entire distance of England and Scotland – all 874 miles of it. It's definitely not for beginners, nor for the faint of heart. However, it is the definitive route for those who want to truly explore everything the UK has to offer. Will you take on the challenge?
If you're feeling exhausted after thinking about all those hills, grab yourself a beer on our Historic London Pubs walking tour. We're sure you deserve it!