There's the majestic mountains of Wales, the rugged highlands of Scotland and the sweeping hills of England. Wherever you are in the UK, you're not far from a spectacular hiking destination. And whether you choose to take the scenic coastal path or a climb a challenging peak, there's no better way to enjoy our breathtaking countryside than getting out there and exploring the lands by foot.

So put on your walking boots, breathe in the fresh air and admire the beauty of our varied landscapes. Here's our pick of the best places for hiking in the UK.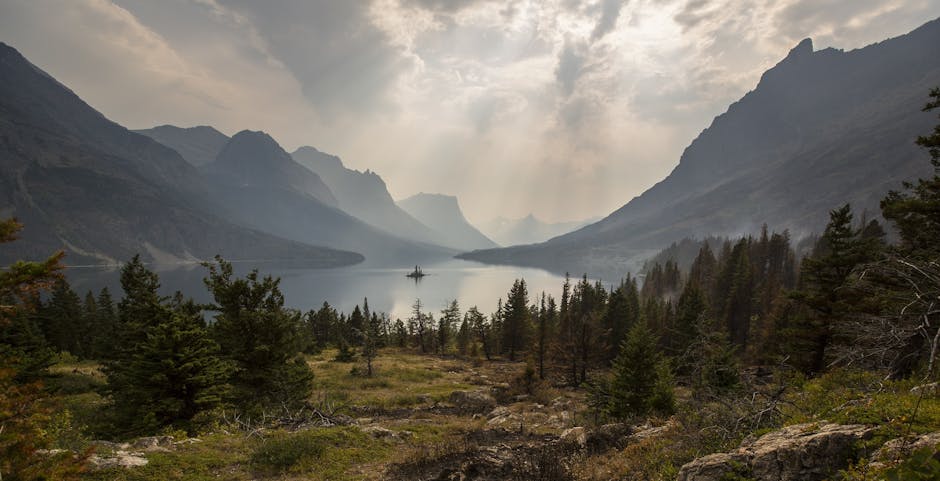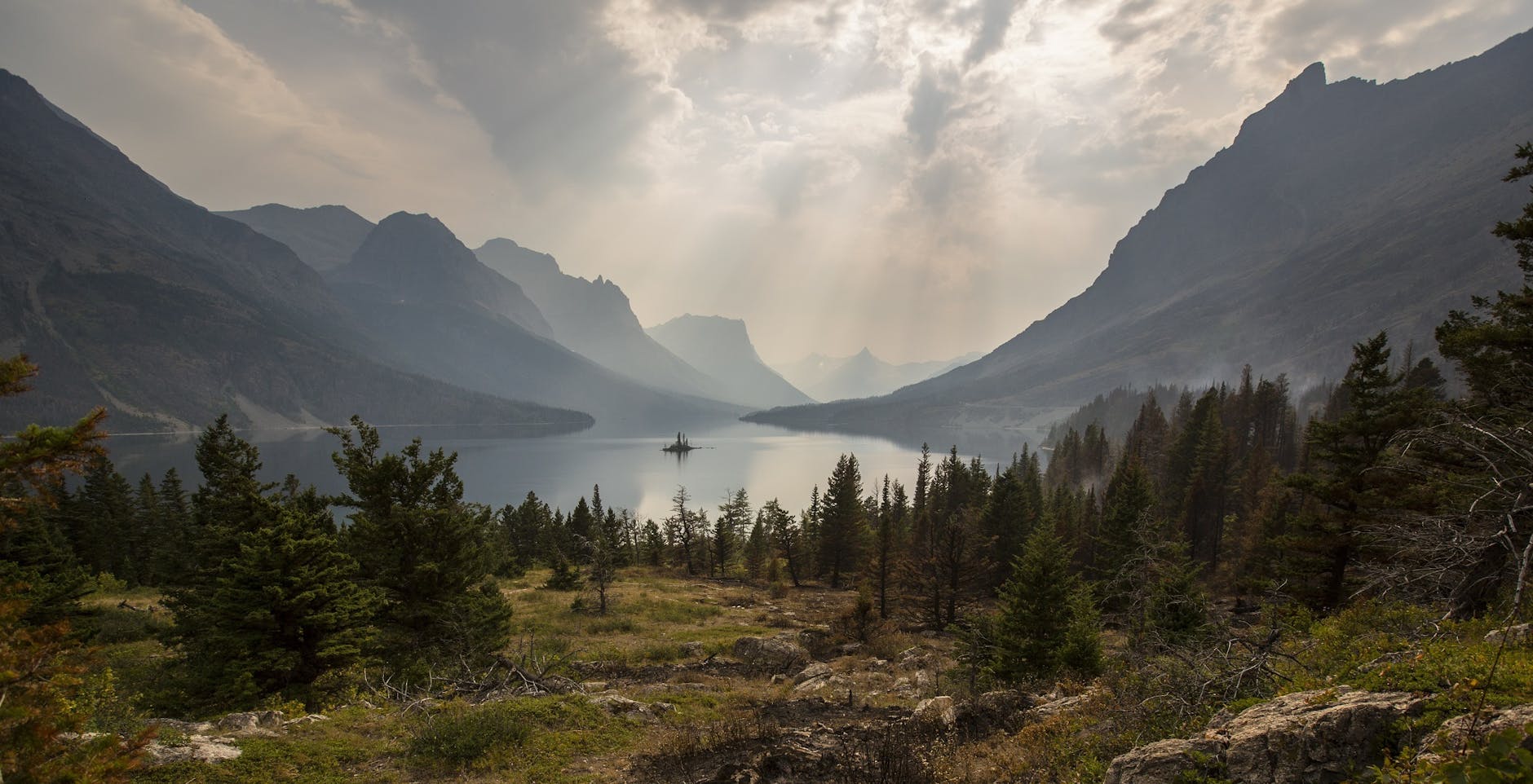 Lake District, England
There's no wonder that this scenic gem is England's most visited National Park. This stunning area is filled with hills, valleys, mountains, and, of course, lakes. The sheer variety of landscapes across the area means there's a hike to suit just about anyone.
If you'd prefer to take an easy stroll, the countless lakes and endless rolling hills are the perfect places to admire the scenery and truly get away from it all. But if you're looking for a real challenge, head to the park and climb England's highest peak, Scafell Pike. Those who make it to the top of the 3,209 feet peak are rewarded with an unparalleled feeling of tranquility with breathtaking views of the park.
Snowdonia, Wales
Snowdonia is home to the most concentrated area of 3,000ft peaks in Britain, so we could call it a hiker's paradise. This area is famous for its outstanding natural beauty, packed with idyllic lakes, fast flowing rivers and majestic mountain ranges. Walk the lower grounds and you'll find yourself admiring wild goats and ponies, beautiful waterfalls and getting lost in ancient Welsh woodlands.
But the draw to North Wales for many is Mount Snowdon itself. The rugged, steep climb is more than worth it for the unbeatable views – on a clear day, you can see as far as the Irish coast. At 3,560ft, it's a testing climb which can be dangerous, so be prepared – check the weather and invest in proper walking gear.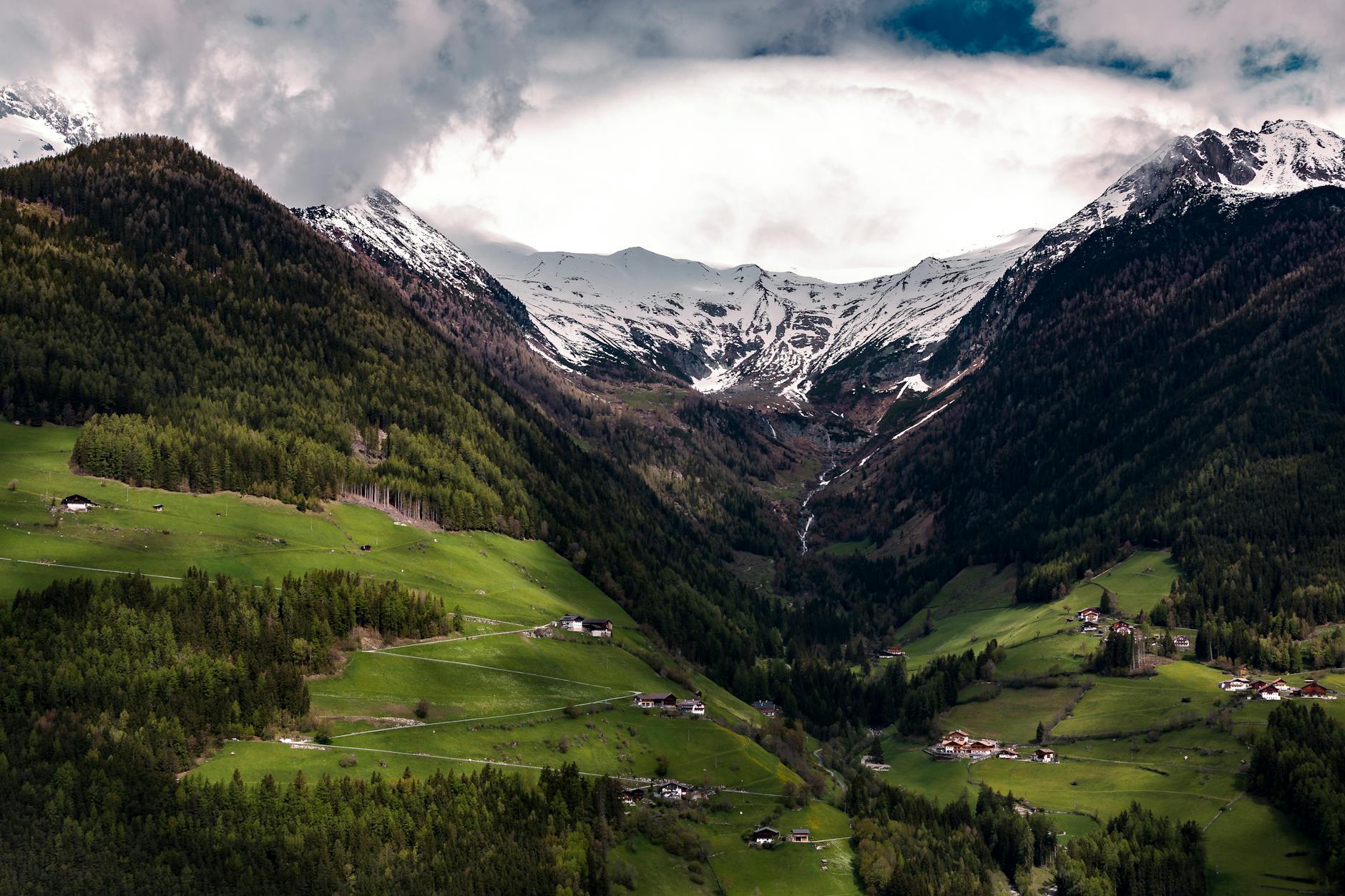 Isle of Skye, Scotland
The largest island of the Inner Hebrides, connected to the North West of Scotland by a bridge, is admired for its impressive scenery, charming fishing villages and historic castles. It manages to draw thousands of walkers from around the world each year, thanks to its multitude of hiking opportunities. Home to a running rugged coastline and the snow-topped Cuillin Mountain Range which proudly towers over the rest of the island,  those in search of adventure are really spoilt for choice.
Peak District, England
The Peak District, which spans across Derbyshire, Cheshire, Greater Manchester, Yorkshire and Staffordshire, became Britain's first national park in 1951. Its diverse landscape varies from limestone gorges and valleys to the Kinder Scout gritstone and moorland, offering incredible panoramic views.

The Peak District is renowned for being one of the best places in the country to take a walk or hike. The friendly villages of Bakewell and Castleton are often used as a base for walking holidays, with plenty of trails and hiking routes nearby (and plenty of pubs, of course!). At the southern end of the Pennines, there're more than 1,400 square kilometres of hills – making plenty of open space to take to the path and truly get away from it all.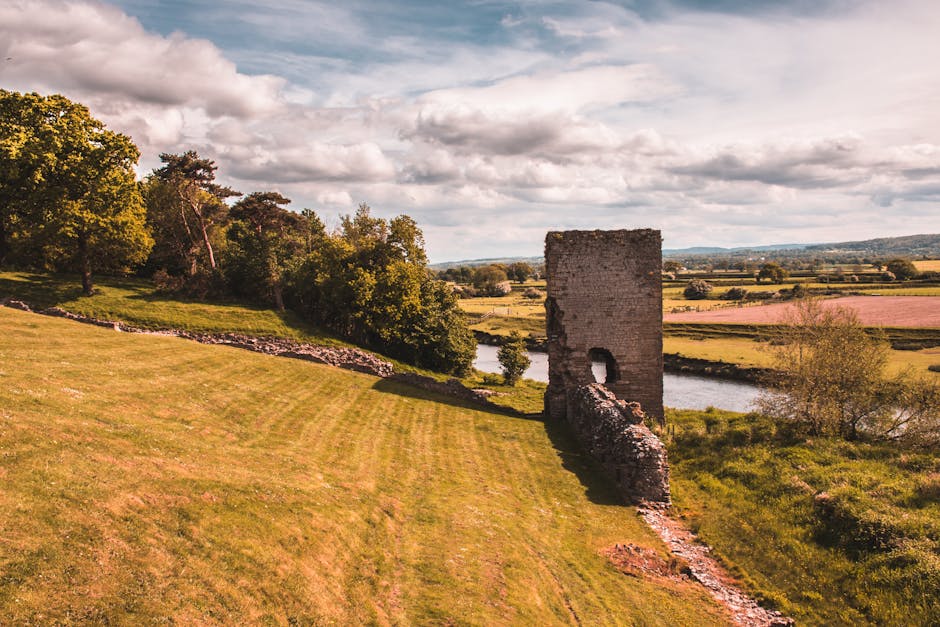 Wales Coastal Path
The Wales Coastal Path opened in 2012 and is the world's first uninterrupted route along a national coast. With 870 miles of path, taking you along sandy beaches, dramatic cliffs, estuaries and hills, it's an obvious go-to for walkers in the UK. The path even takes you past some of Wales' historic coastal castles so you can intertwine a good walk with a spot of medieval sightseeing.
And the best thing about the coastal path is that it's suitable for walkers of all abilities. You could take the challenge of walking the whole route over a few weeks from North to South, spend a day walking your favourite stretch or even just take a relaxed morning beach walk. There's even a coastal path app, so finding your way along the stunning, rugged Welsh coast has never been easier.
The UK has some incredible hiking spots which show off the awe-inspiring British countryside – so we hope we've inspired you to get out there and explore. Why not combine your passion for walking with the capital by exploring London on one of our walking tours? We also have a range of extended tours from London, including adventures in the Lake District. Take a look today!