Here at Evan Evans, we cater to a huge range of visitors to the UK. Some are seasoned travelers who want to get the most out of their visits to the countries star attractions. Others have never traveled outside of their home countries, and love the support and guidance that an organised tour provides. If you're more towards the latter end of the spectrum, organising everything you need for a trip to the UK can be a daunting task.
That's why, this week, we wanted to write a post on everything you'll need to think about for your visit to the UK. A couple of things on this list will, if forgotten, stop you even getting in to the country, whilst others may only mean you don't quite have the trip of your dreams. Together, they make up what we would call the 'essentials' of a fantastic time in the UK.
Let's take a look at everything you'll need to make your visit a success.
1. Check your visa status
The UK has pretty good relations with countries around the world. If you're travelling from the EU, the only thing you'll need to enter the country is a passport. For those coming from further afield, the most likely scenario is that you'll need a standard visitor's visa to enter. You can find all the details you need here.
2. Book tickets
You'll want to book your plane, train or ferry tickets well in advance of your visit. For the best prices, the ideal time is often around six weeks prior to your trip, although this may depend on the time of year. If you're planning on coming by plane, we highly recommend taking a look at the flight comparison site Skyscanner for the best prices.
3. Consider the weather
Weather in the UK isn't always rainy. In fact, it's very unpredictable so it's a good idea to do some careful research on the time of year you're going to be here. Summers can be incredibly hot, so you'll need to make sure you have cool clothing that covers your skin, as well as heaps of sun protection. By contrast, winter time can be freezing, so bring clothes to wrap up warm. The rain, however, can arrive at any time of year. Always bring a rain coat!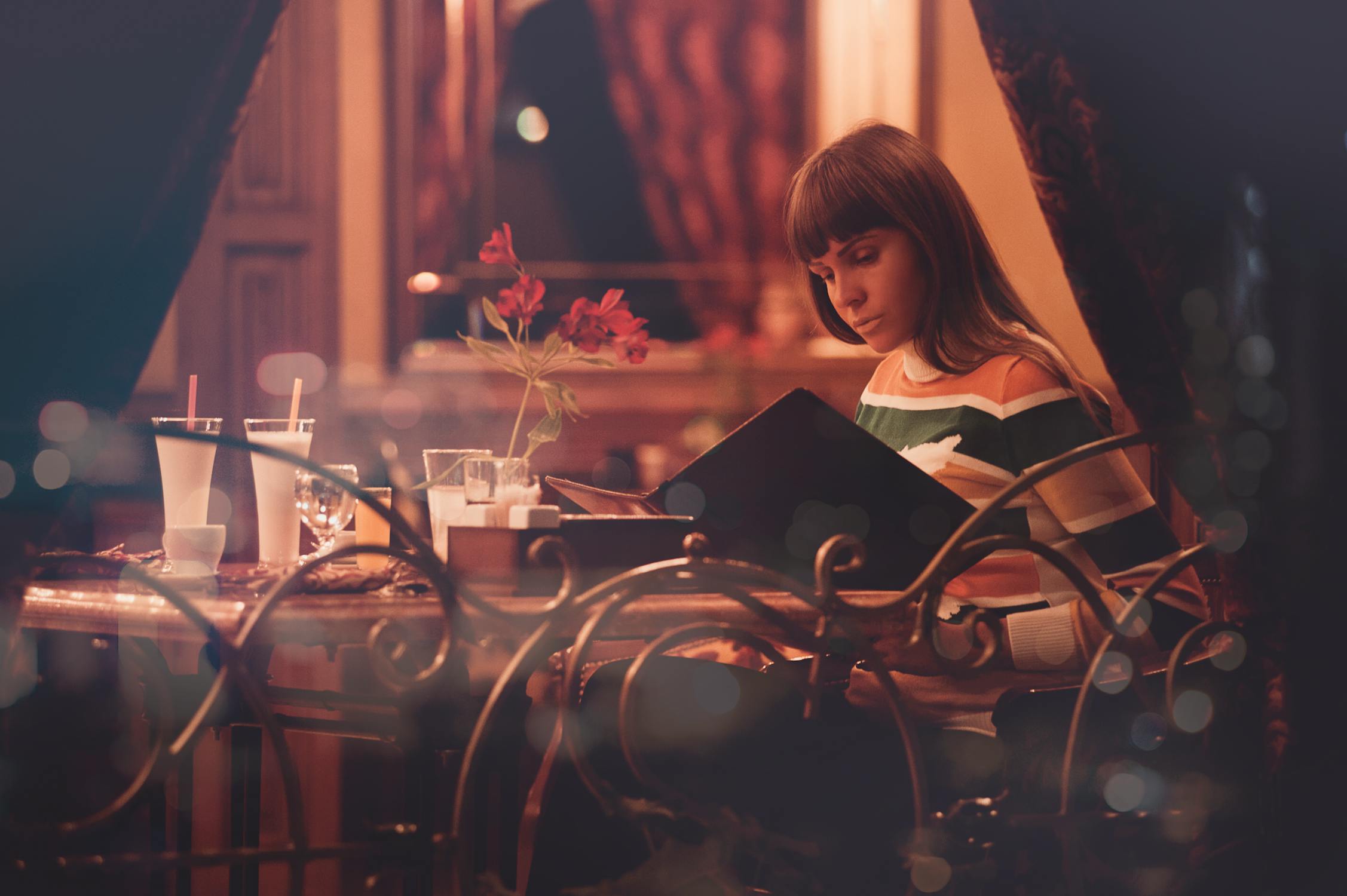 4. Plan your accommodation
Accommodation in the UK is pretty flexible. There are a lot of options and many of them can be booked at the last minute. It's always better to book in advance for the best prices and some added peace of mind. However, if you find yourself stuck for somewhere to sleep it's likely you'll be able to find a hostel or hotel on the day. Check out our post on different places to stay in the UK for some inspiration.
5. Packing
As well as clothes for different weather conditions, you'll also want to make sure you have clothing and equipment for any special activities you hope to do. This includes walking or hiking, swimming and sports. The UK has some great shopping as well, so remember to leave some space in your bag for souvenirs.
The UK has strict guidelines on what can and cannot be taken in your hand luggage, so make sure you check out these rules and stock up on clear plastic bags before flying.
6. Plan your time in London
Wherever you plan to go in the UK, you'll definitely want to spend some time in London. It's one of the greatest cities on Earth and has some of the world's most iconic locations. Take a look at our London tours if you'd like an easy, safe way to see the city.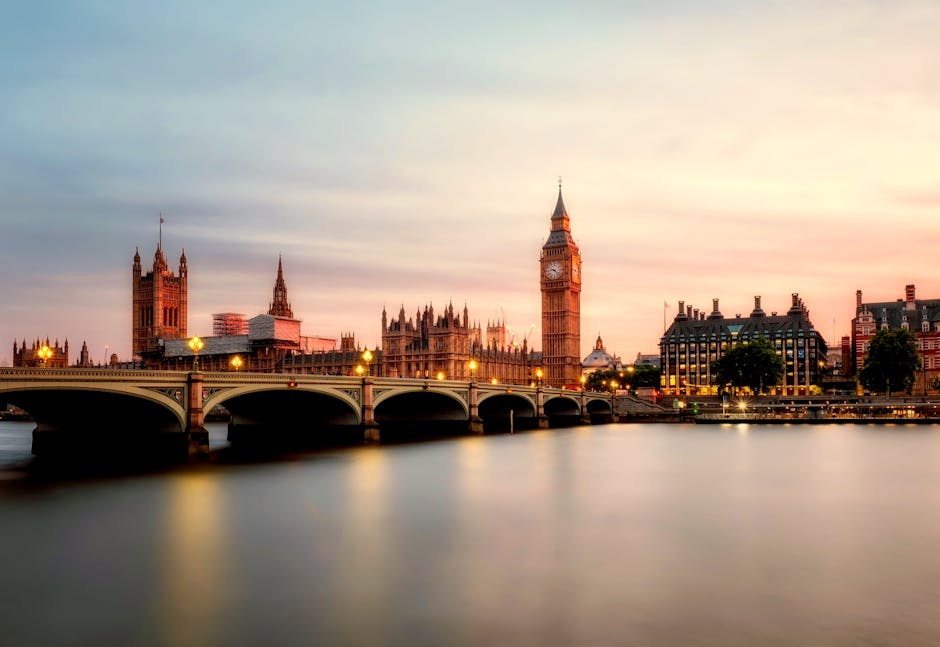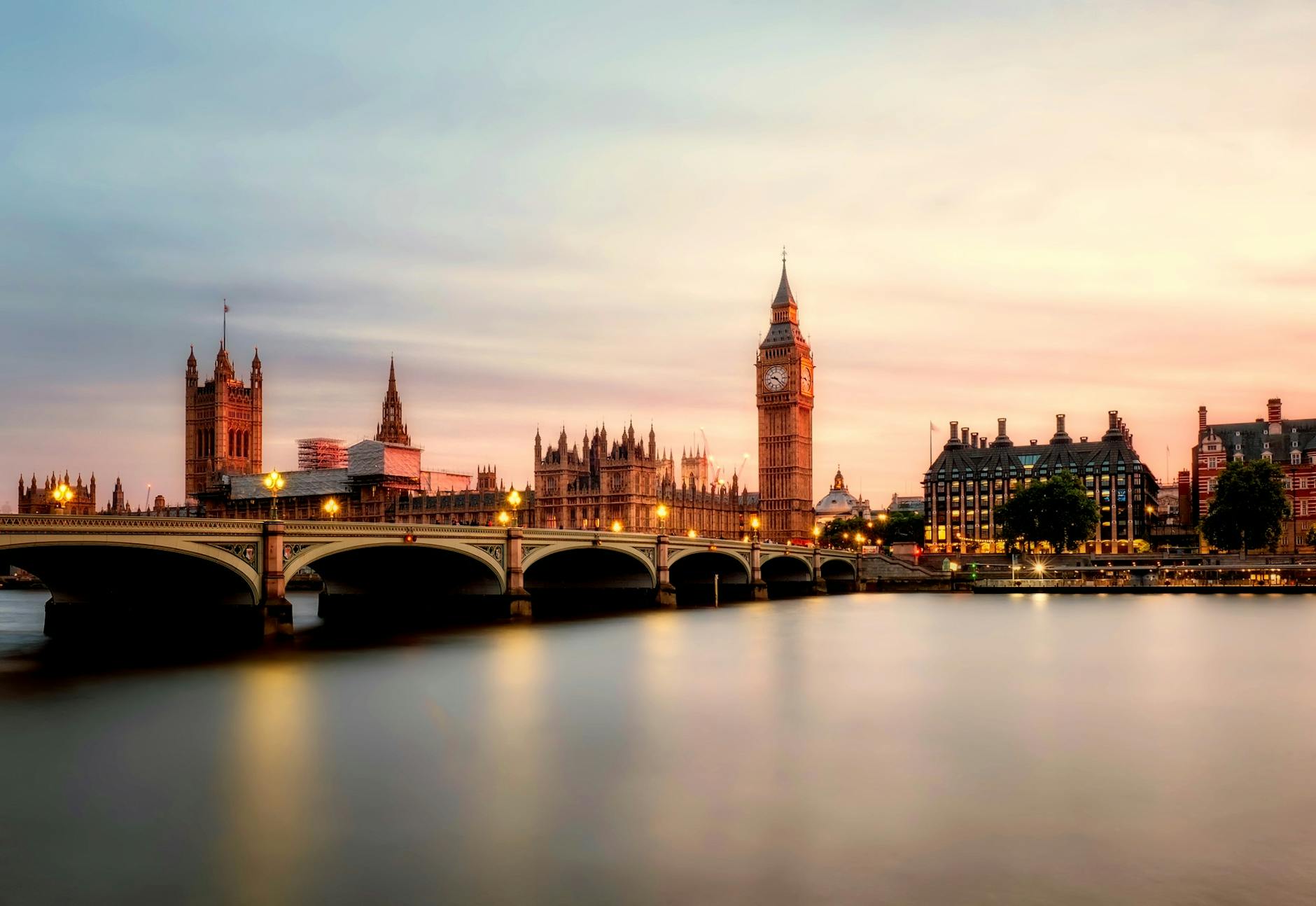 7. Pick your top sites to visit
Visitors that miss out on sites like Stonehenge, Edinburgh, Bath or Windsor Castle often go home feeling disappointed. Make sure you plan your top 'unmissable' activities and work out when and how you're going to get there. The UK is full of truly special destinations, so plan carefully.
For help with your travel plans and itinerary, drop us an email here at Evan Evans Tours any time or give us a call during office hours.