Hopefully, you've already read a little about the brand-new small group tours that we're running in 2019. Out of all the great tours we're excited to try, the one that's getting our mouths watering the most is definitely our Borough Marketing & Gin Distillery tour.
Borough Market has been a focal point of London's food and trading for nearly 1000 years. Since the 1990s, the artisan food trend has taken London by storm and, at its center, the Market has overflowed with some of the capital's most exciting and experimental restaurants. From perfect pasta to crocodile steaks and vegan burgers,
you'll find anything and everything that's worth eating under its green steel ceiling.
This week, we're taking you on a tour through the markets very best food stalls to bring you culinary delicacies from around the world. We hope you brought a fork!
Padella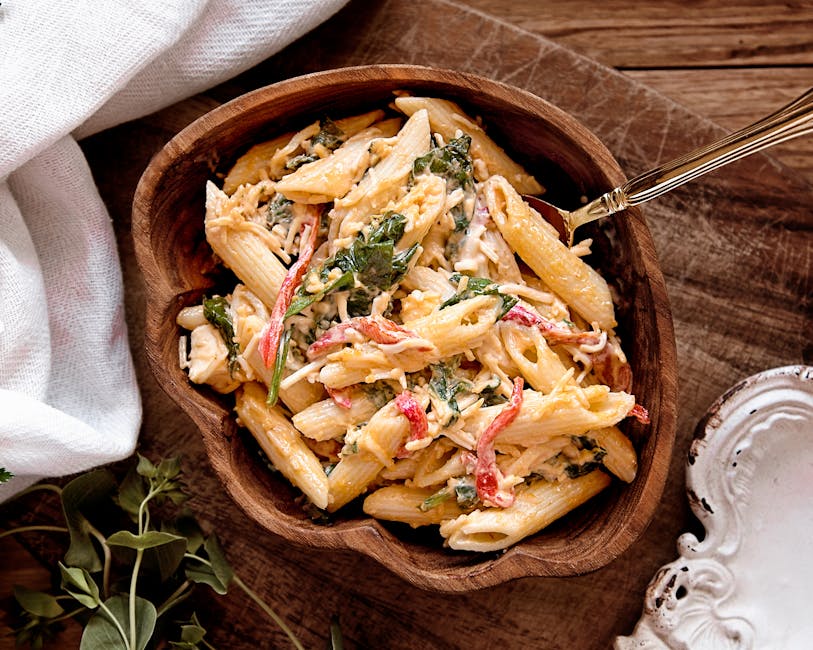 This Italian Eatery is famous for its popularity – you'll always see a huge queue lined up outside. Take the time to wait it out, though, and you'll get to experience some of London's finest handmade, artisan Italian food. From fettucini with violet artichokes to pappardelle cooked in an eight-hour beef shin ragu, you'll taste next-level pasta dishes that will put other restaurants to shame.
Ethiopian Flavors
London is extremely proud of its global food landscape – its a sign of its diverse history and culture. The popularity of Ethiopian Flavours perfectly captures the spirit of London's melting pot, with unfamiliar dishes and exciting new flavours to try. It's well-known for its value, too. You can get a large beef dish served with two vegetarian side dishes for only £5.90. Perfect if you're hungry and looking to fill up.
Mrs King's Pork Pies
We wanted to choose something from the list that would reflect traditional British food. The humble pork pie is the perfect pick, and none are better than Mrs King's Pork Pies. These salty meat-stuffed pastries are the real deal. With a recipe that dates back to 1853 and nothing but prime shoulder meat from British pigs, you can be sure you're getting a taste of British heritage with every bite. They even have a few exciting different varieties for you to try. Don't miss out.
Bread Ahead
There are so many fantastic bakeries serving fresh bread in Borough Market that its almost impossible to choose between them. Think of this entry as indicative of all the great places you can get a fresh loaf. Bread Ahead is an institution for market goers, working as both a bakery and cooking school to serve quality British bread. It's hard to say what exactly you'll be treated to when you arrive, as batches are different every day, but expect everything from beautiful wholegrain loaves to Asian flatbreads and Scandinavian delicacies.
The Cider House
You'll find everything from prosecco to whiskey at Borough Market, but when it comes to great British alcohol, there are few things better than country cider. The Cider House serves some of the country's best, with different vintages from orchards across the New Forest, Somerset and Hertfordshire. A real British cider is best dry, but feel free to explore as many different flavours as you like.
The Exotic Meat Company
Kudu, bison, impala and crocodile – just a tiny sample of the amazing and fascinating flavours you'll get to experience on a visit to the Exotic Meat Compay. You can try a delicious ostrich burger right at the stall or take home some of their more exotic products for your own, homemade recipes. It's hard to fit all the best delicacies in one short description, so you'll have to try them for yourself!
If you'd like to explore all these great eateries and more, take a look at our fantastic small group tour of the market. Our guides will help you pick out the very best foods from everything on offer and make the very best of your visit. You'll also get to explore the classic Beefeater Gin distillery – one of Britain's most famous exports.