Yesterday, as I was walking home from the Evan Evans office, the sun was shining down on the Thames and a warm breeze drifted through the air. It's a far cry from the frozen snows we had just a few weeks ago. It seems that, at long last, the winter blues are ebbing away and spring is stirring its sleepy head.
It's my favourite time of year and one of the most special times to be in London. The city parks are furnished with yellow daffodils and bluebells start to spring up everywhere. The birds start to come back and the city feels that much more alive.
Spring is also the perfect time of year to start getting out again and explore some fantastic events in the capital. From nature walks to pub crawls, art exhibitions and river cruises, it's time to come out of hibernation and get social again. If you're planning on being fit for summer, it's also the high time you got back into training.
Let's take a look at some things you can't miss out on in Spring 2018.
Kew Gardens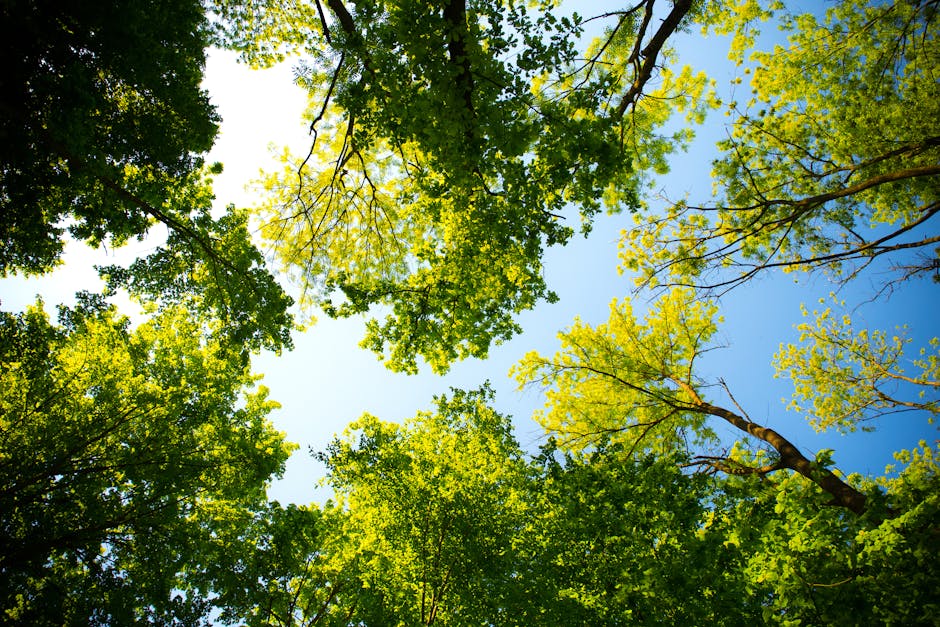 Nothing will get you feeling more bright and happy again then a stroll through Kew Gardens in the springtime. The beautiful parks and flower gardens show off the season at its finest and give you that much-needed breathe of fresh air you've been craving all winter.
Great Daffodil Appeal 2018

The daffodil is Britain's symbol of spring – you'll see them popping up all over the city throughout the season. However, you're unlikely to see more than at Marie Curie's Garden of Light. The charity will plant and illuminate 4,000 daffodils to represent all the people their nurses will help this March. It's a sight to behold.
London Marathon

There aren't many days of the year when city life comes to a standstill. However, this 22nd of April will be one of those days, when everybody comes together to take part in one of the world's greatest running events. Whether you're taking part or just watching, you can't miss out on this global spectacle.
Prosecco Springs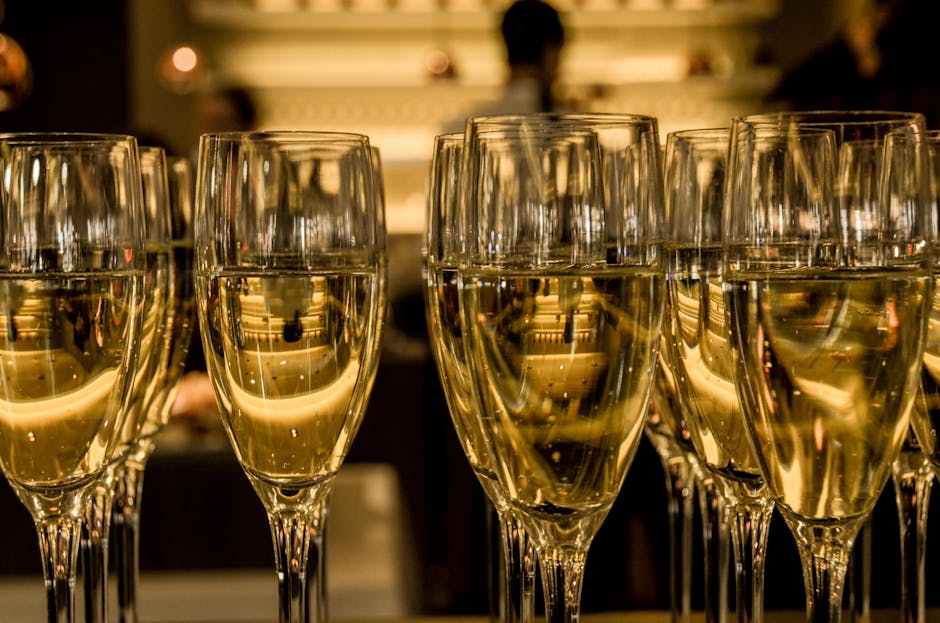 Beer is perfect for winter. It's thick, comforting and full of essential calories to keep you warm. In the springtime, though, it's time to turn to something with a little more bounce in its step. Enter Prosecco Springs – London's foremost prosecco festival. Check it out at the Oval from the 26th to 29th of April.
London Wetlands Center

Hatching baby ducklings, slow worms and lizards, beautiful butterflies and soaring Avocets all make their home in the London Wetlands Center during the spring. If you're looking for a spot in the city to get back in touch with nature, this is the perfect place to do it. Watch out for the sand martins who will be preparing their nests at this time of year.
Chelsea Flower Show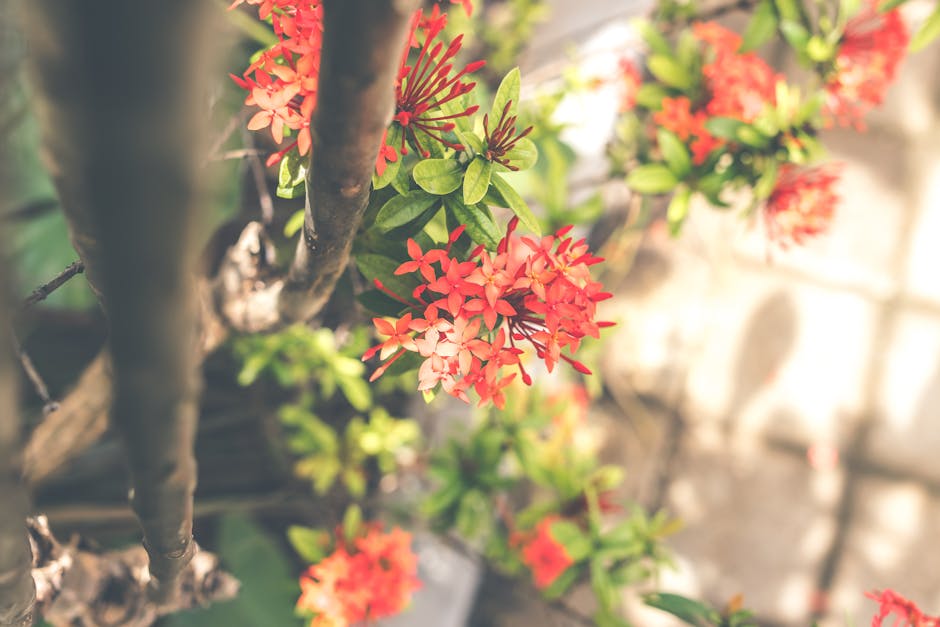 Every year, Chelsea draws thousands of budding botanists from all over the UK and Europe. In May, it plays host to the world's most prestigious flower show, showcasing the power, spectacle, and beauty of plants of all shapes, sizes, and colours. If you have a bit of a green thumb, or you just love beautiful outdoor exhibits, you simply mustn't fail to grab your ticket.
If you're just stopping by the city and looking for a way to make the most out of the beautiful spring air, we recommend our fantastic range of walking tours. You'll get to see the city whilst out and about in the fresh air. We hope you get the very best out of spring 2018.