In case you hadn't noticed, it's kind of hot right now in the UK. In fact, it just might be the hottest summer ever on record. The capital is bustling with visitors and locals alike who are all soaking up some vitamin D and relishing the mediterranean atmosphere that comes with long, warm summer evenings.
However, whilst summer in the city is a delight in itself, there really is no better time to make the most of everything the British countryside has to offer. If you've never found the time to get out and explore, you're in for a real treat. From Stonehenge to Lake Windermere, to the rolling hills of the Scottish highlands, the sun is bringing out the UK's most beautiful colors in a medley of stunning vistas.
To help encourage you to get out there, we've put together our top 5 favorite ways to travel the British countryside. Make sure you wear your sun cream! Best ways to explore the British countryside
Cycling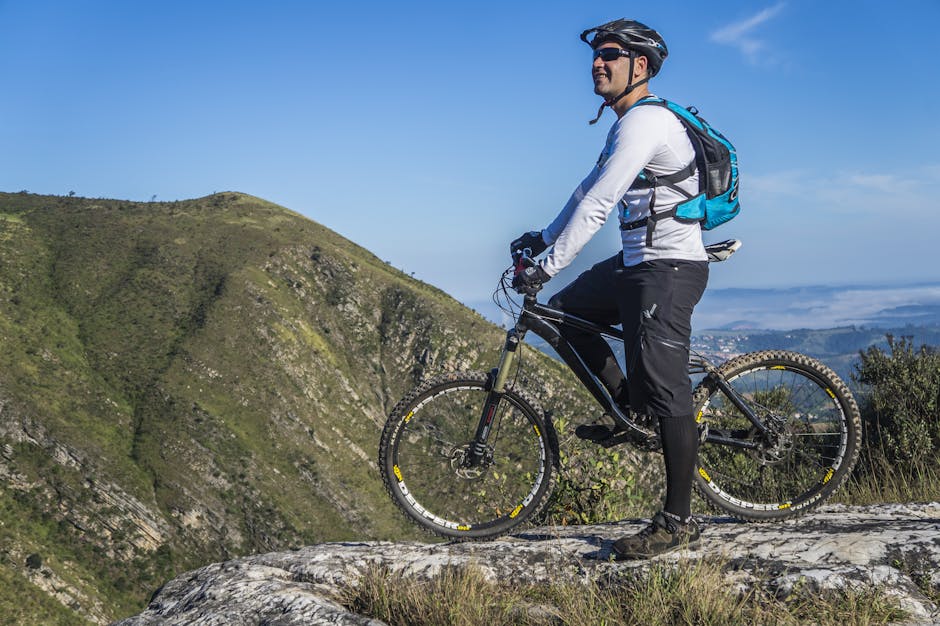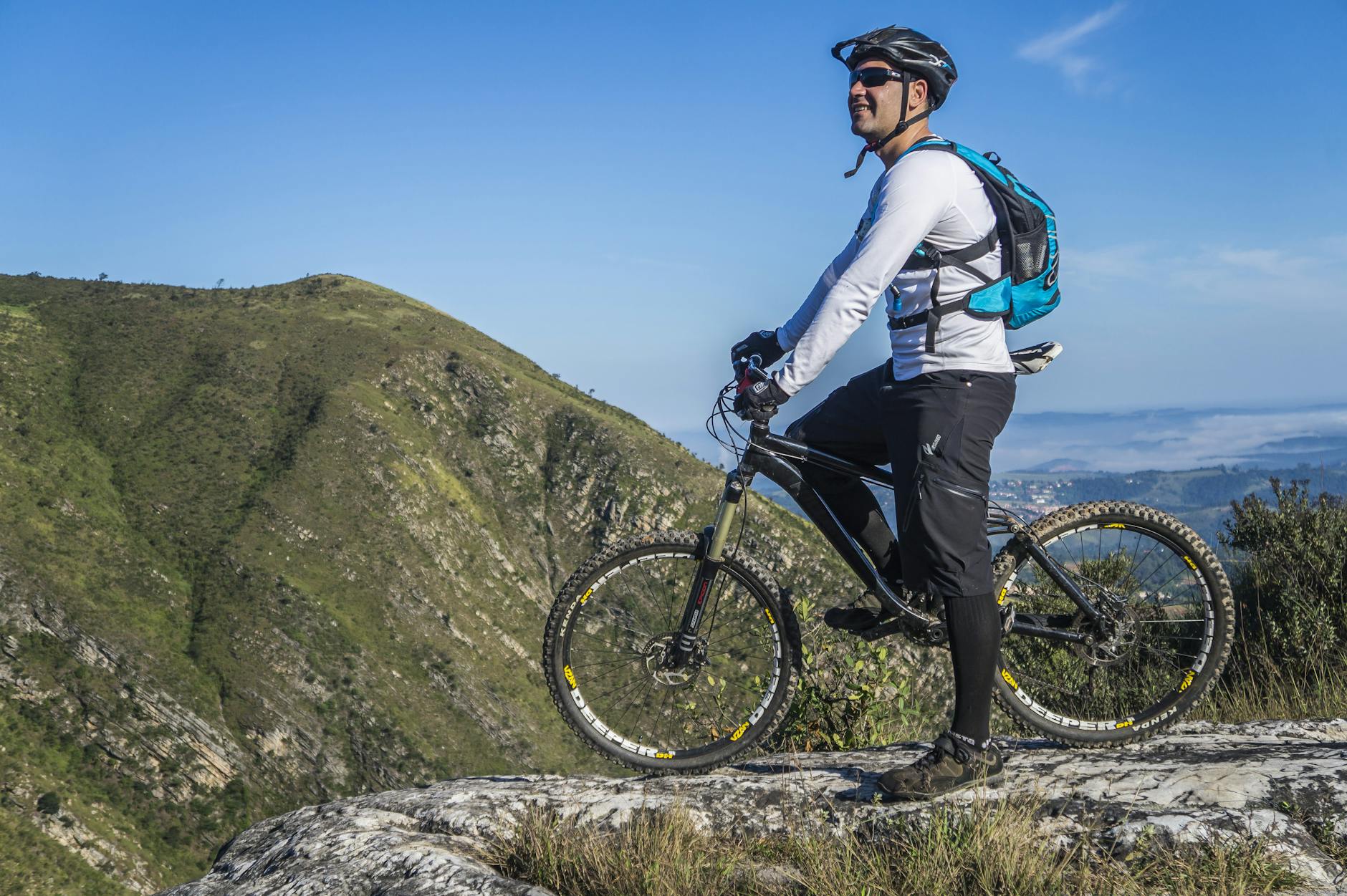 The fantastic thing about cycling is that it's so versatile. Whether you're a seasoned cyclist or haven't been on a bike in years, whether you want rough mountain passes or flat, calm cycleways, the UK countryside has everything you could possibly want. If you're wondering where to go, we put together this fantastic guide to some of the best places to cycle in the UK. Explore, enjoy and get fit all at the same time.
Hiking
The UK – especially Scotland – is a hiker's paradise. If you love to explore the seaside on foot, we have 600 miles of stunning Jurassic Coast littered with quaint fishing villages and gorgeous Cornish towns. If the highlands are more your style, Scotland's Right to Roam gives you the freedom to go literally wherever you like. Hike alongside majestic lochs and ancient castles or simply lose yourself in the rugged beauty of its sweeping hills and valleys.
Coach tours
You were probably expecting this one. We certainly wouldn't be a tours company if we didn't think coaches were a great way to explore the UK. Aside from the comfort, simplicity and the hassle-free nature of organised travel, there is one major advantage that our tours have over other modes of transport. Our UK Tours are completely guided, so you'll not only get to visit fantastic places but also learn all about the history and culture of the site. This makes it a completely different experience to traveling solo; you'll come away with more knowledge than most of the locals.
Steam train

This might seem like a strange one, but there are a number of train lines in the UK that still run traditional steam-powered engines. If you've never been on a steam train before, this will be an unforgettable experience. There's simply nothing like the sound of a steam train puffing its way through the countryside. You'll feel like you've walked straight into a Harry Potter movie.
Car rental
There's little like the freedom of having your own vehicle. Car rental can be expensive, but if you're willing to pay a little more for the privilege you'll be able to go anywhere your fancy takes you. Wind through the wandering valleys of Wales, park up in the lake district and go for a dip, or simply enjoy the quiet country roads of the New Forest surrounded by wild ponies. The UK is your oyster!
To learn more about our trips by coach and rail, have a browse through our great range of day trips from London. They really are the simplest way to travel.